Calendar of Events
October, 2021
November, 2021
December, 2021
January, 2022
Blog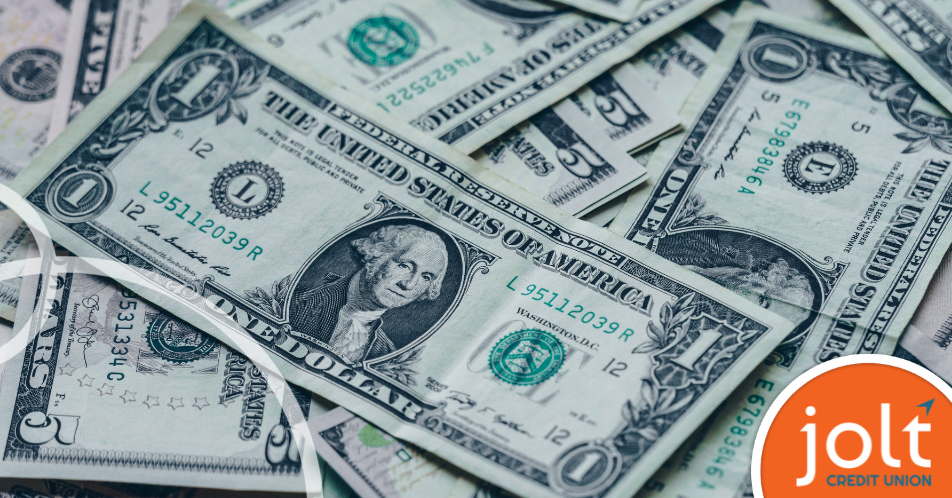 Dollar Stores: Worth The Price?
Posted by Bethany Dutcher, VP. Marketing on September 23, 2019
Dollar stores can be tremendous spending traps, but they can also be a great way to snag a bargain. It's all in how you plan your visit.
Read on to learn how to get the best deal at the dollar store.
Go to main navigation