Calendar of Events
October, 2021
November, 2021
December, 2021
January, 2022
Blog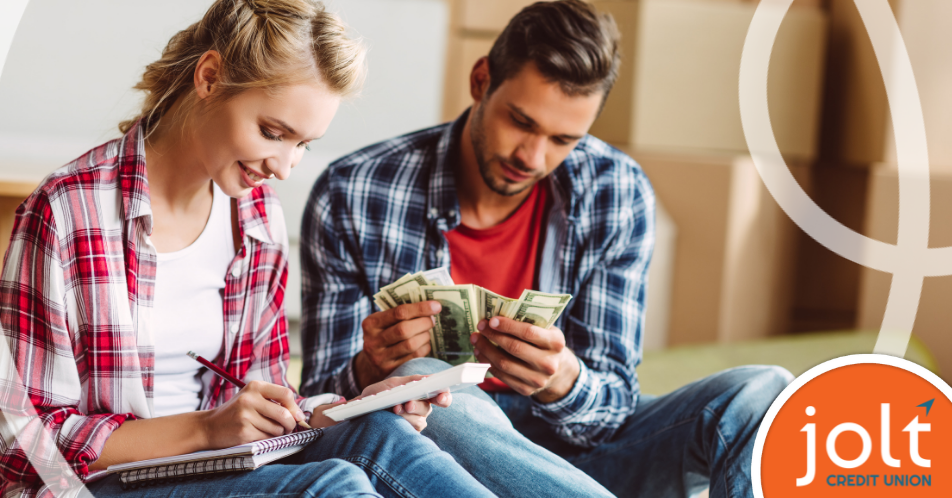 6 Steps to Crushing Debt
Posted by Melissa Pashak, Marketing Specialist on October 13, 2021
October is National Financial Planning Month, and it's the perfect time to review your finances and take action for better financial success.
It's time to kiss that debt goodbye! Getting rid of high debt will take hard work, willpower and the determination to see it through until the end, but it is doable. Here, we've outlined six steps to help you start crushing debt today.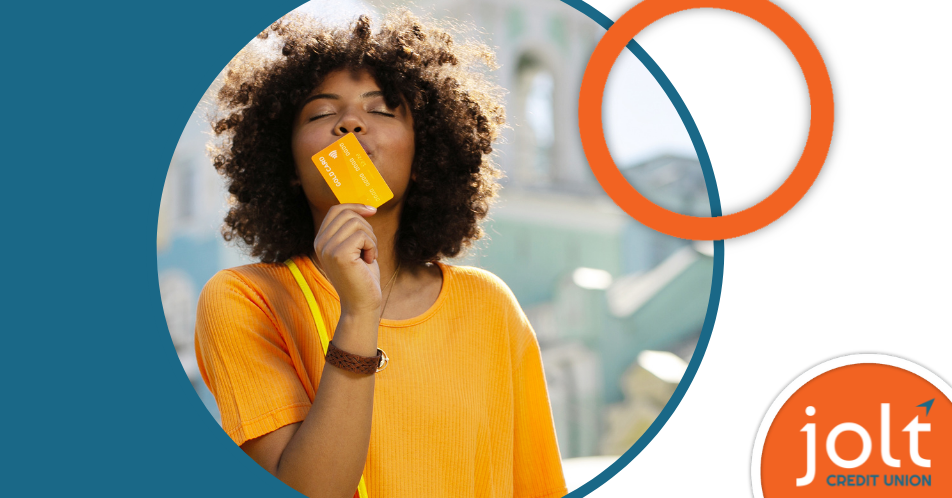 Get Smart About Credit Card Warning Signs
Posted by GreenPath Financial Wellness on October 4, 2021
This month's Get Smart About Credit Day gives us a great opportunity to get on the right foot with credit.
If keeping up with credit card balances has become a challenge, it's smart to assess your overall financial picture and your spending habits.
Remember: taking on credit card debt is borrowing money you haven't earned yet. It is smart to keep the focus on this fundamental truth.
To get smart about credit cards, be aware of the common warning signs that might indicate issues with credit card usage:
Go to main navigation