Community Starts With Us
Community is more than a place, it's an attitude. Our philosophy of "People Helping People" guides us in our efforts to give back so you'll often see our staff out there with sleeves rolled up giving their all.
Through financial contributions, resource donations and old-fashioned elbow grease, we help support local organizations, sponsorship and education programs, and provide financial assistance to families in need. And we're always looking for volunteers - come join us!
2022 Highlights
Thanks to all our staff, volunteers and our community for making 2022 the best year yet!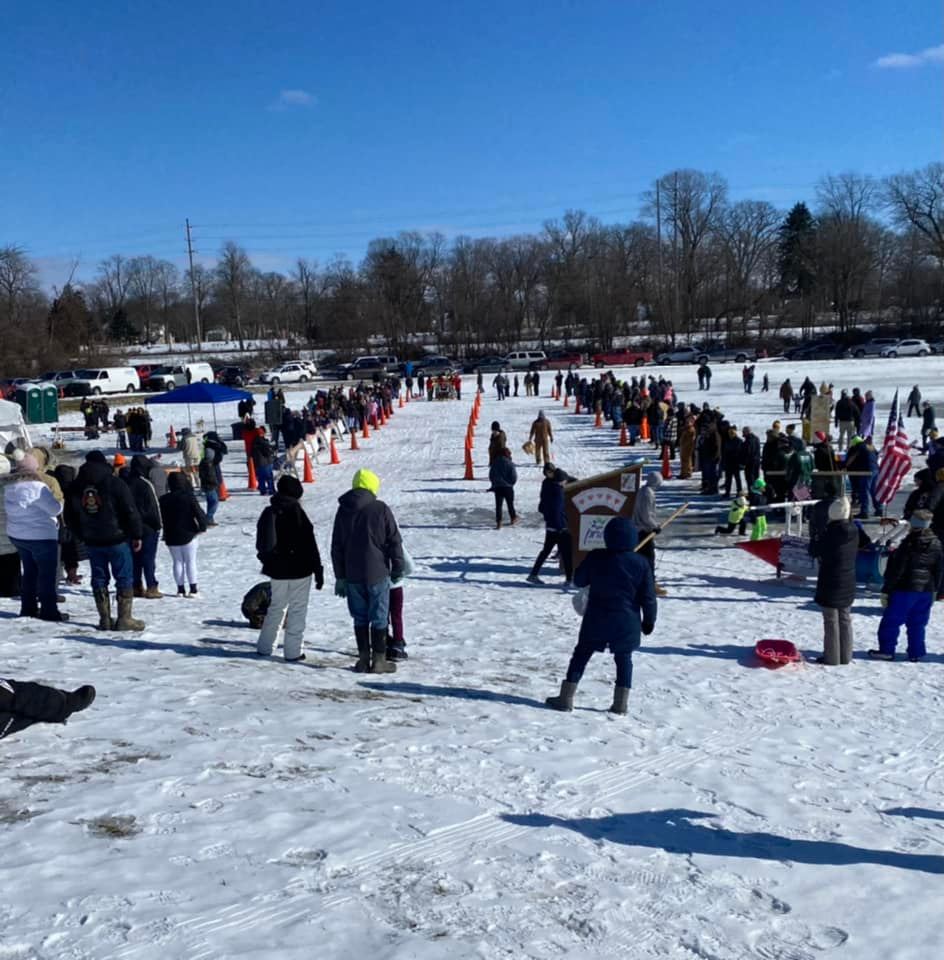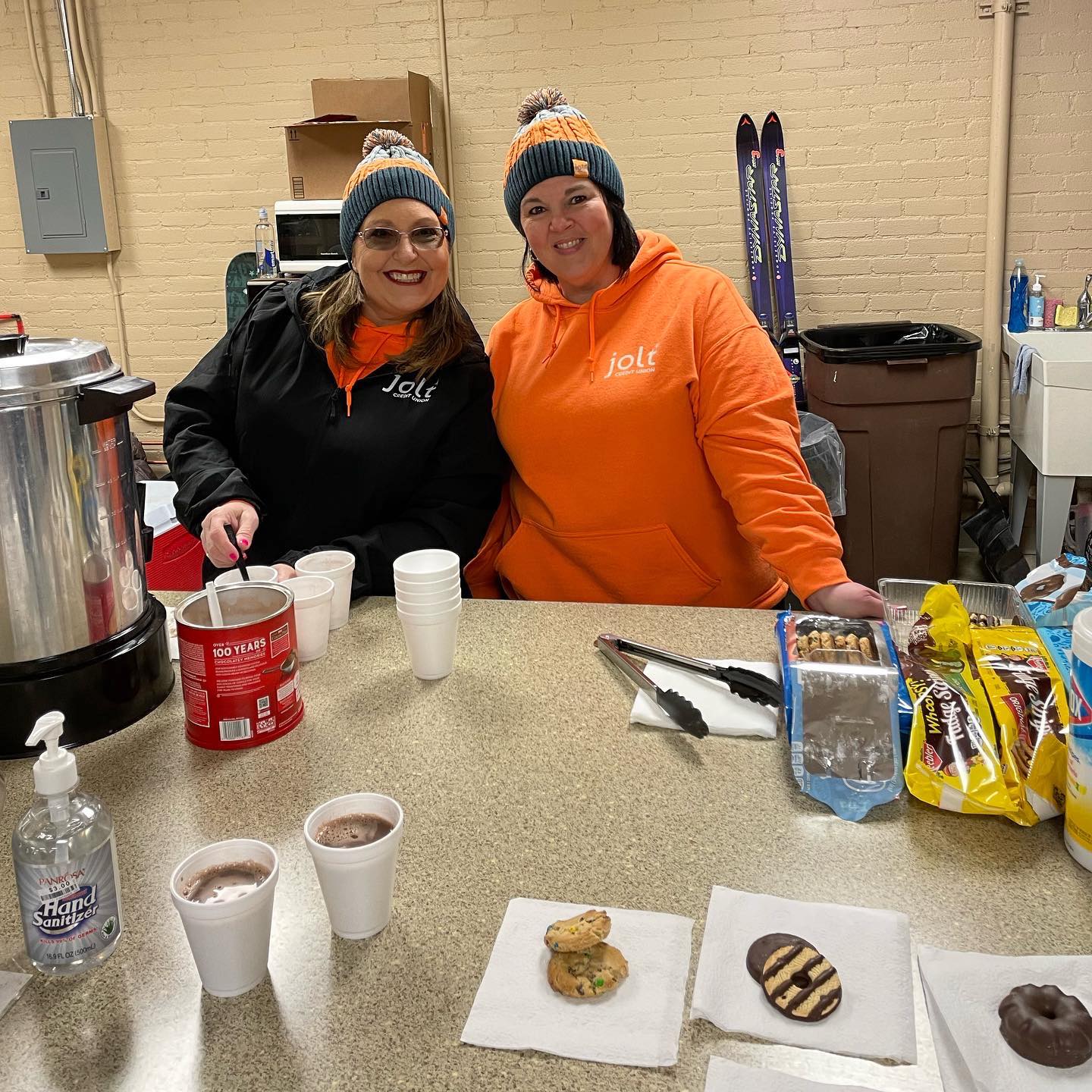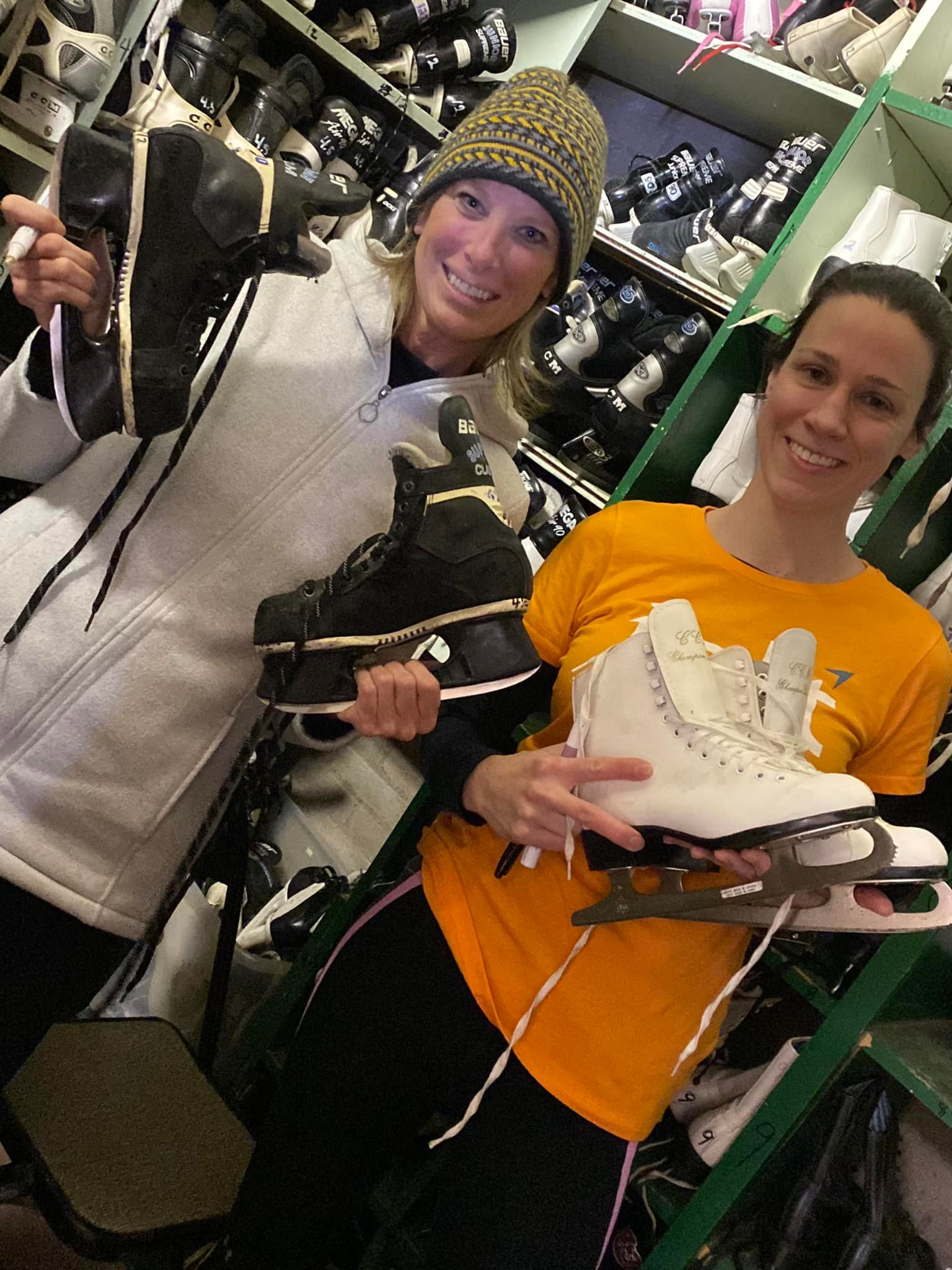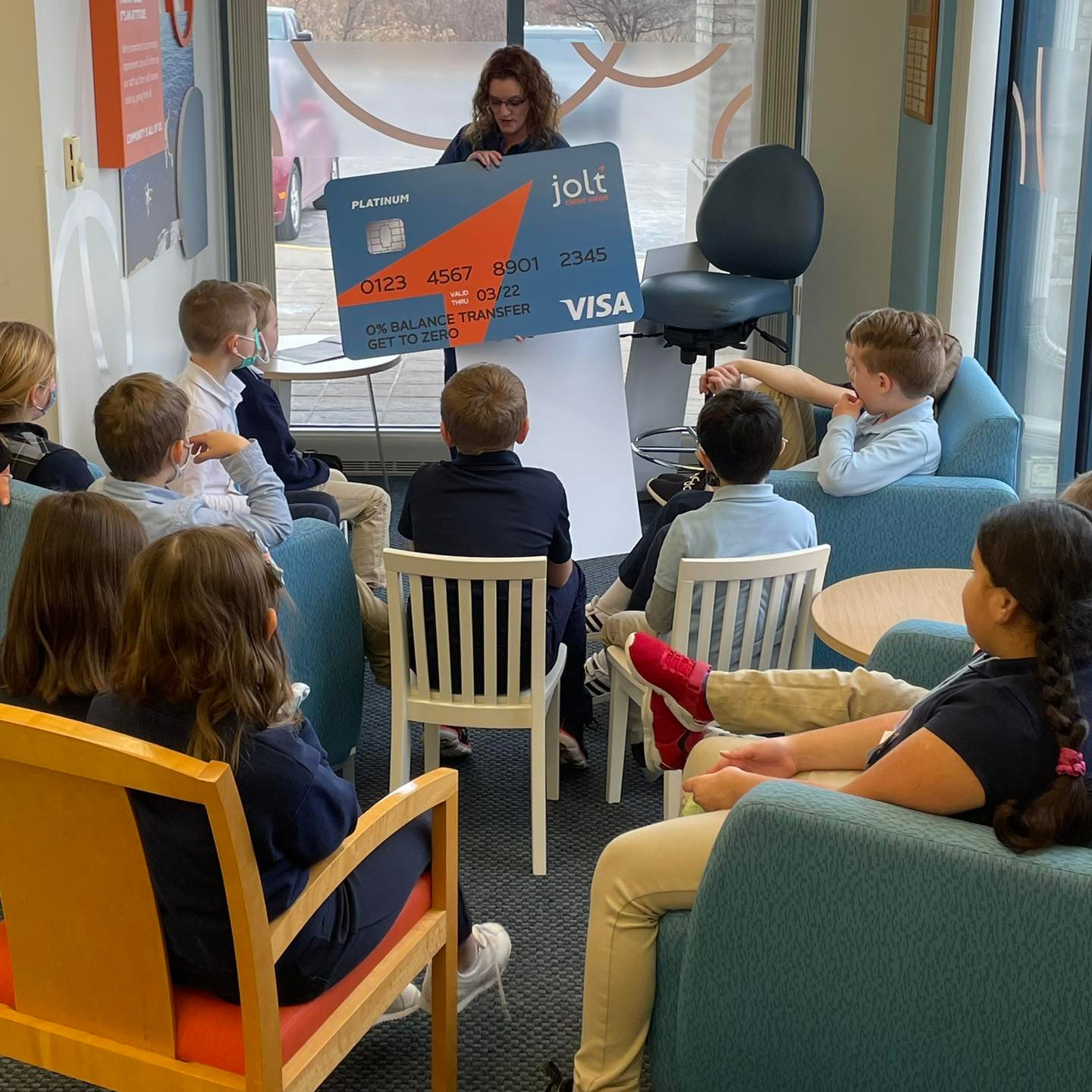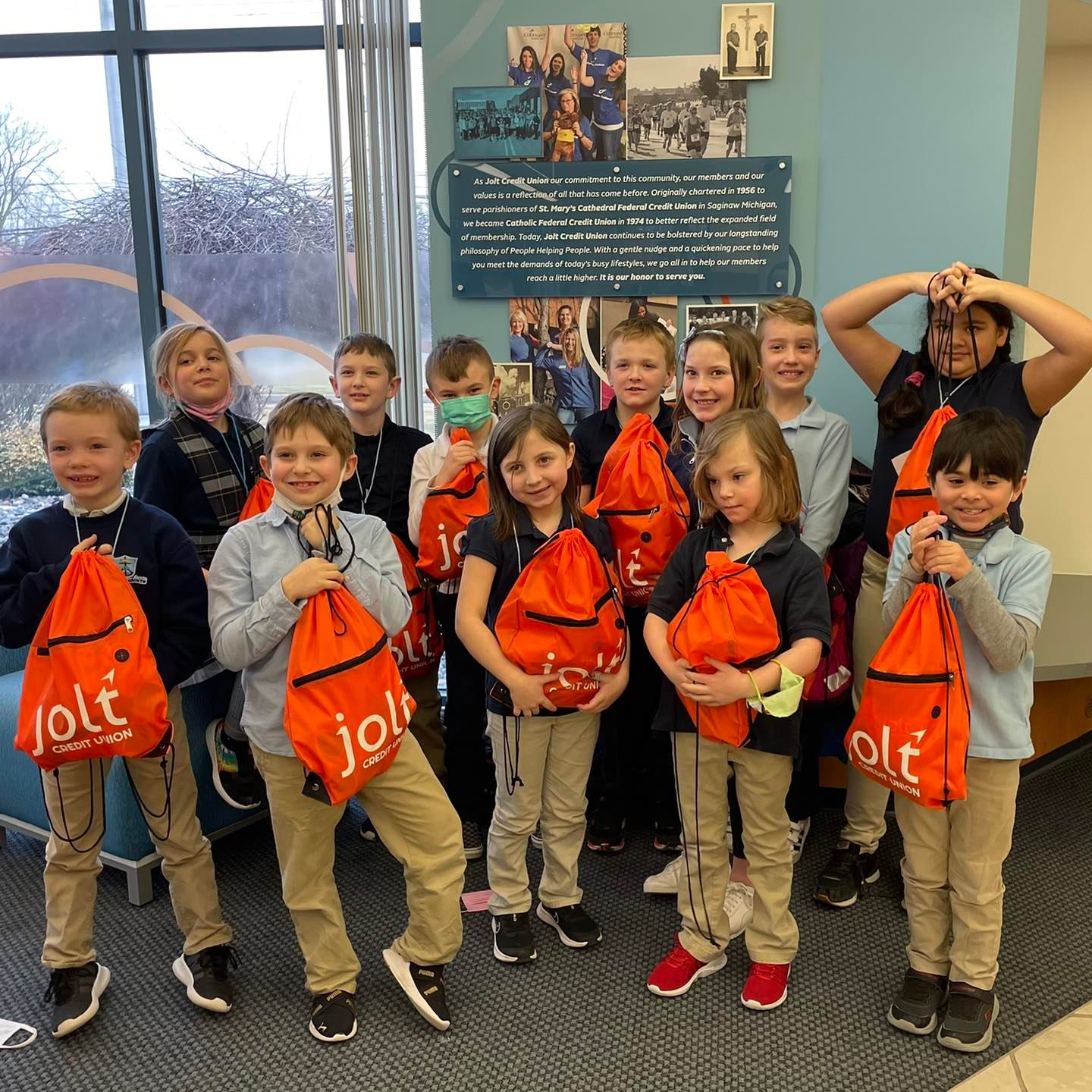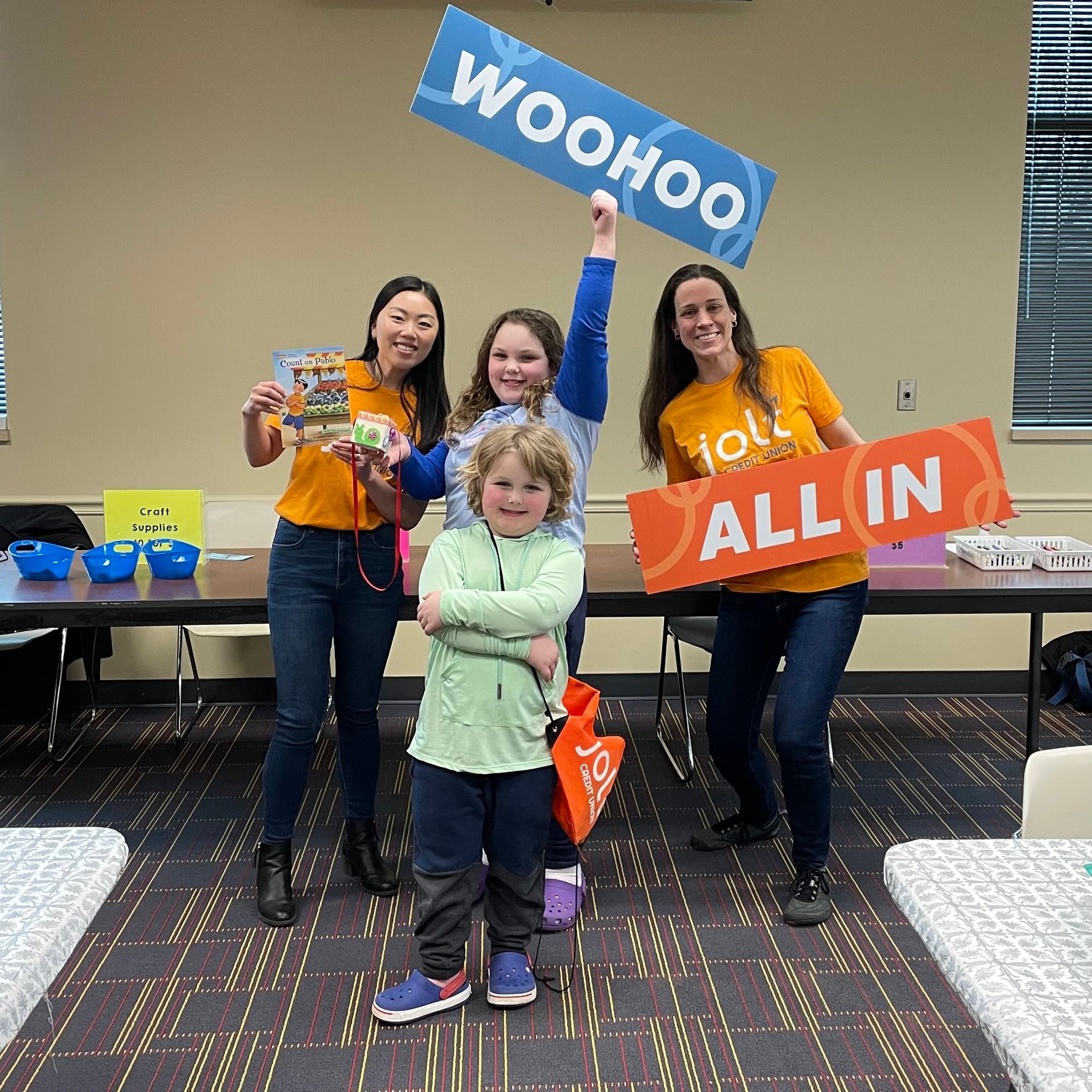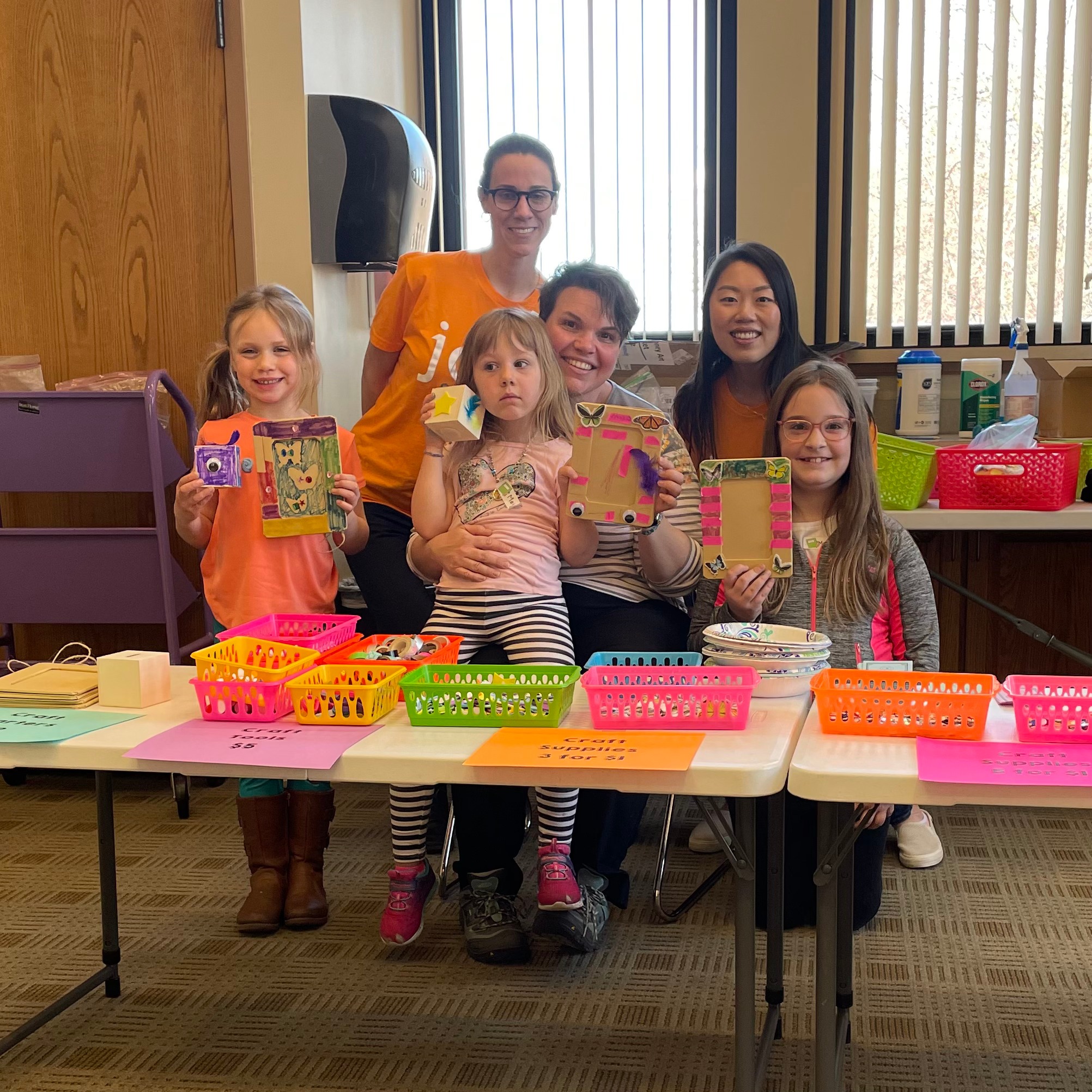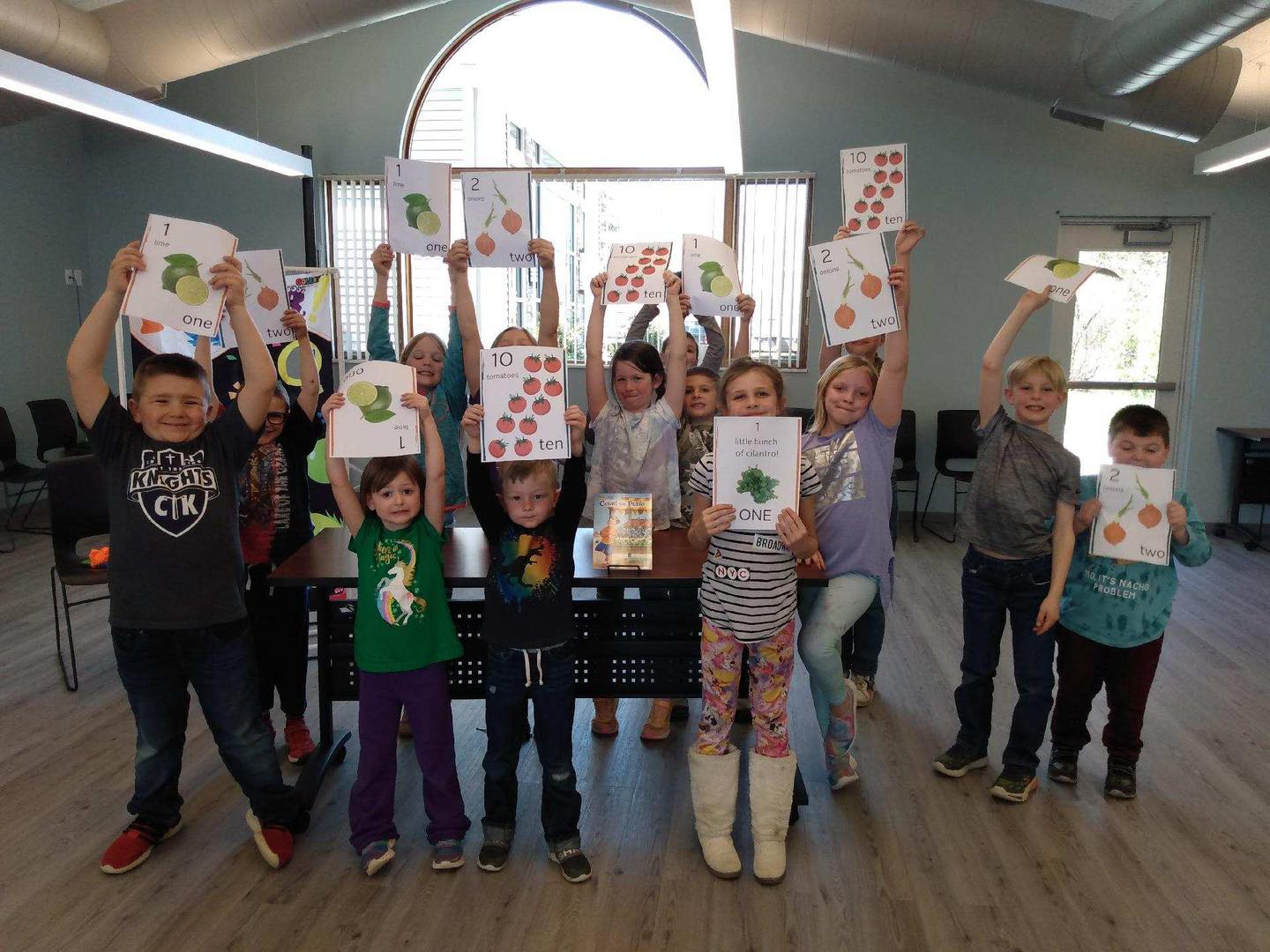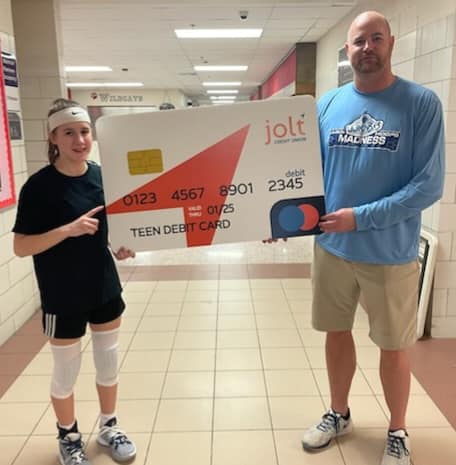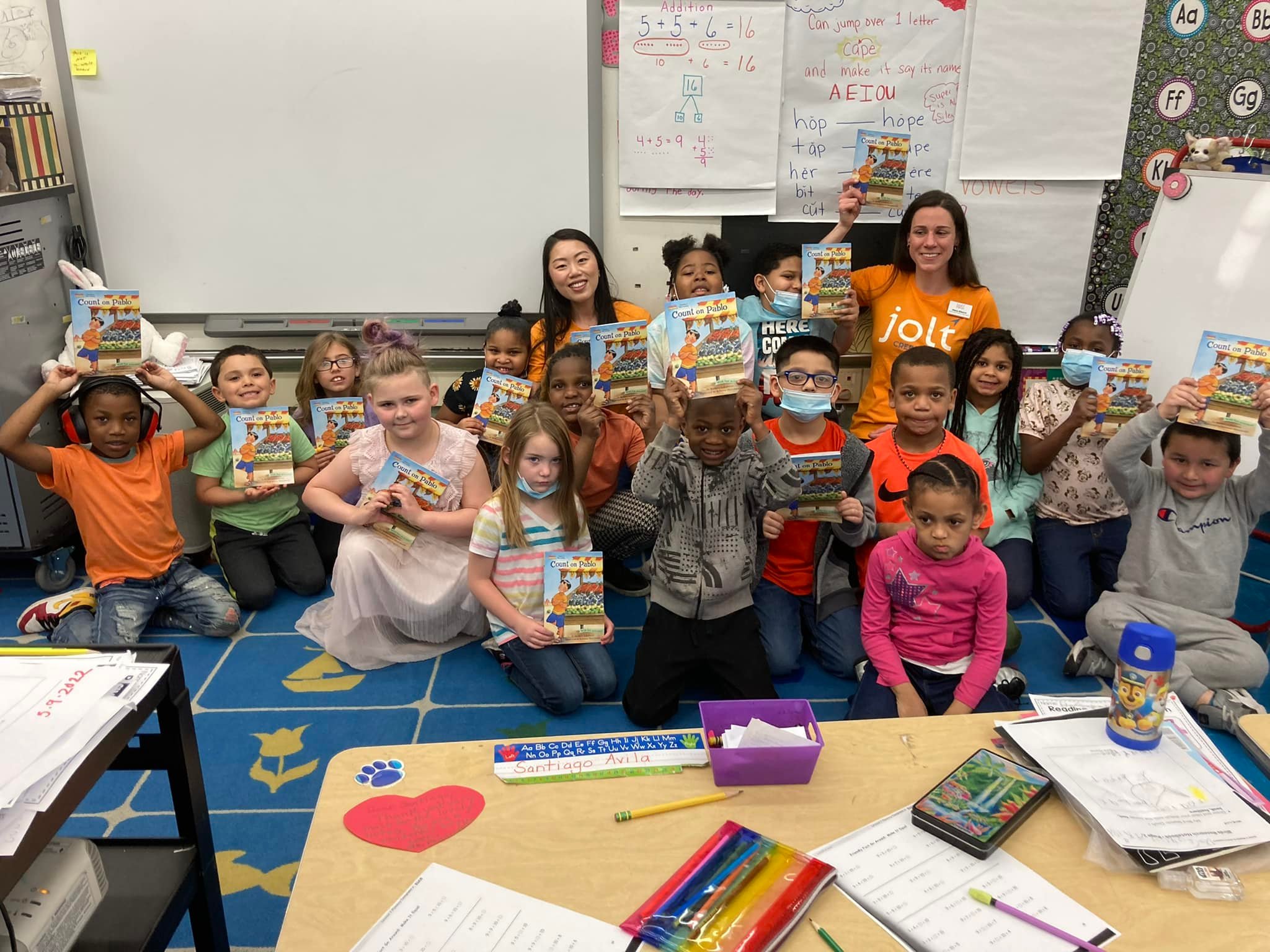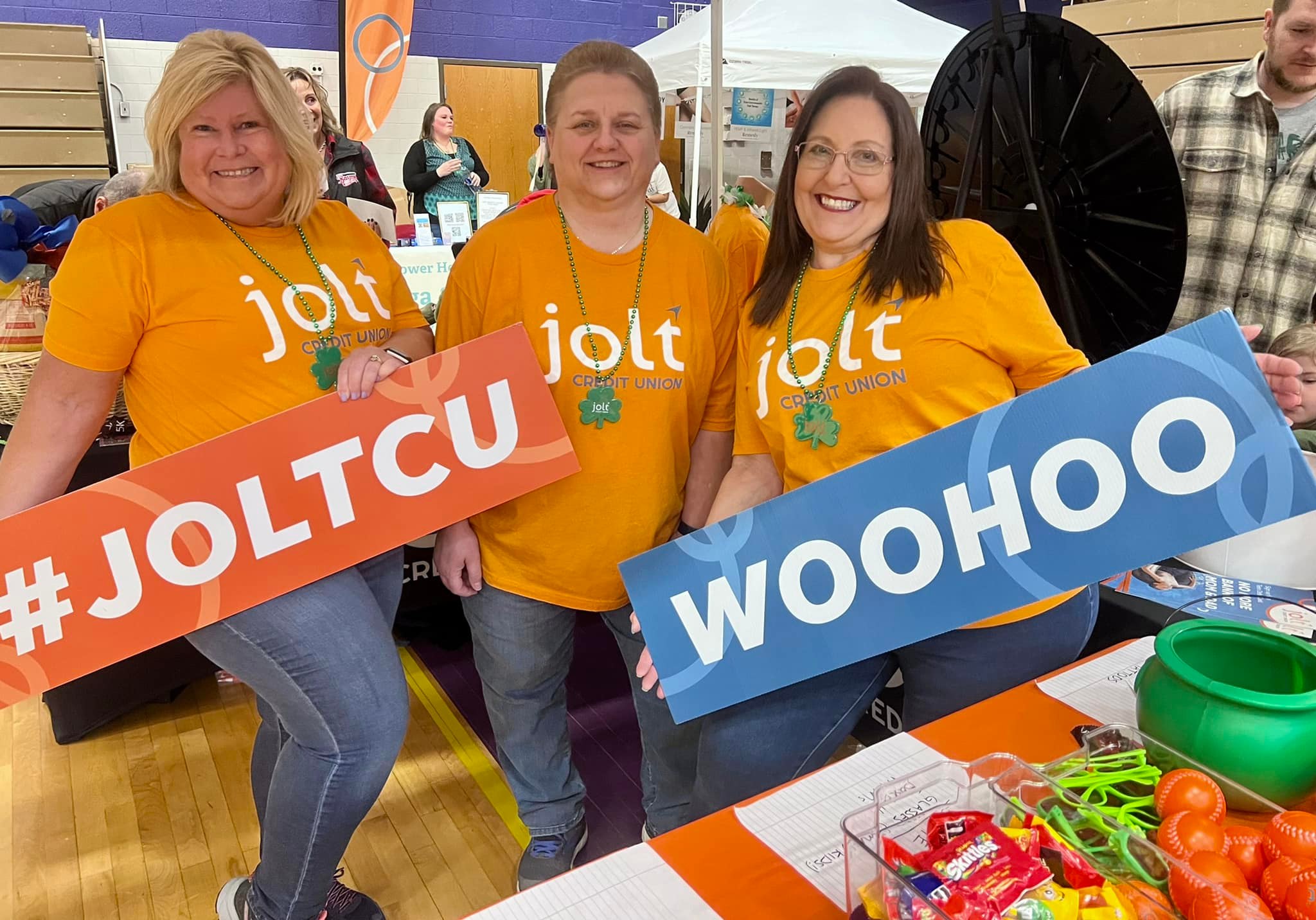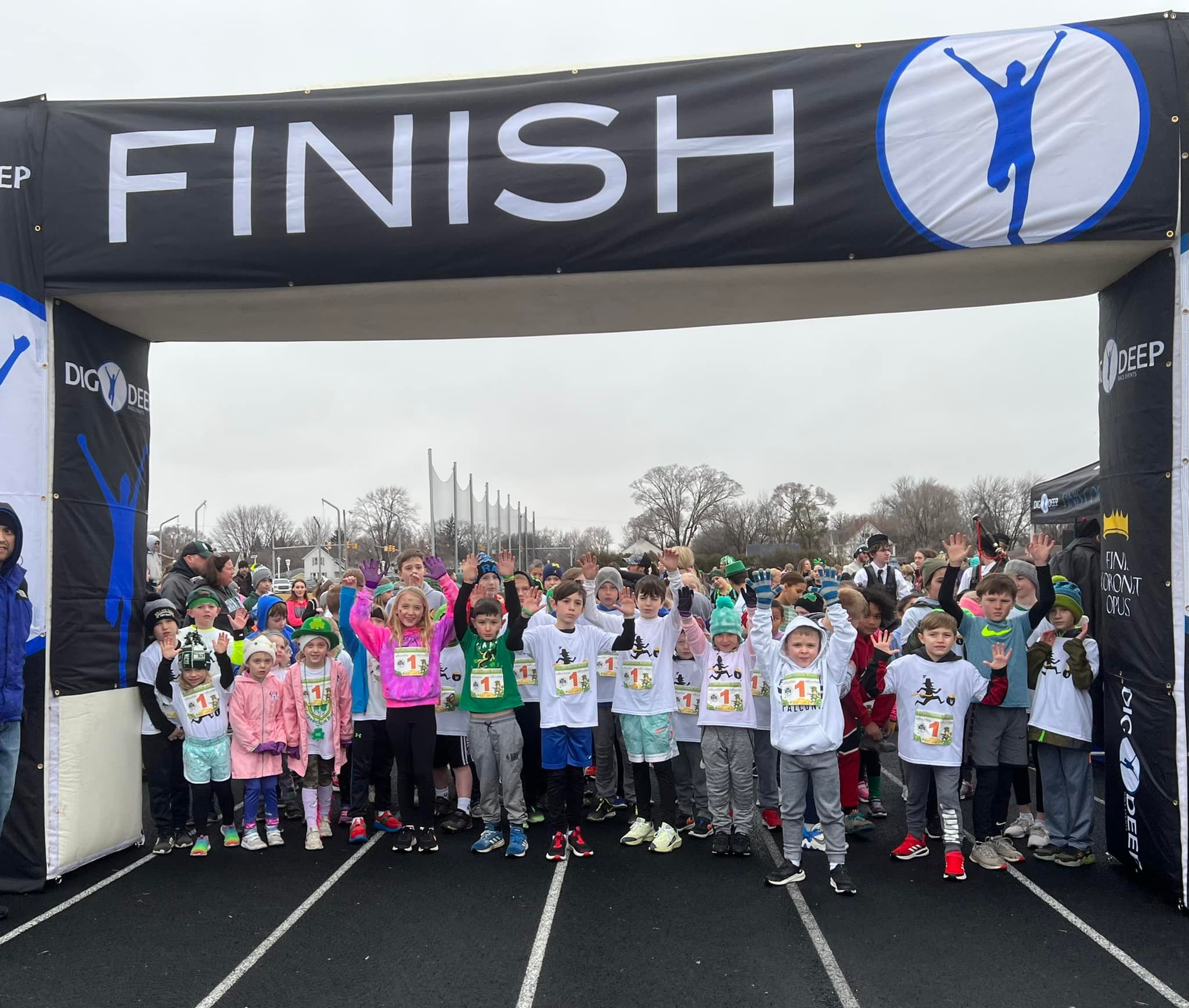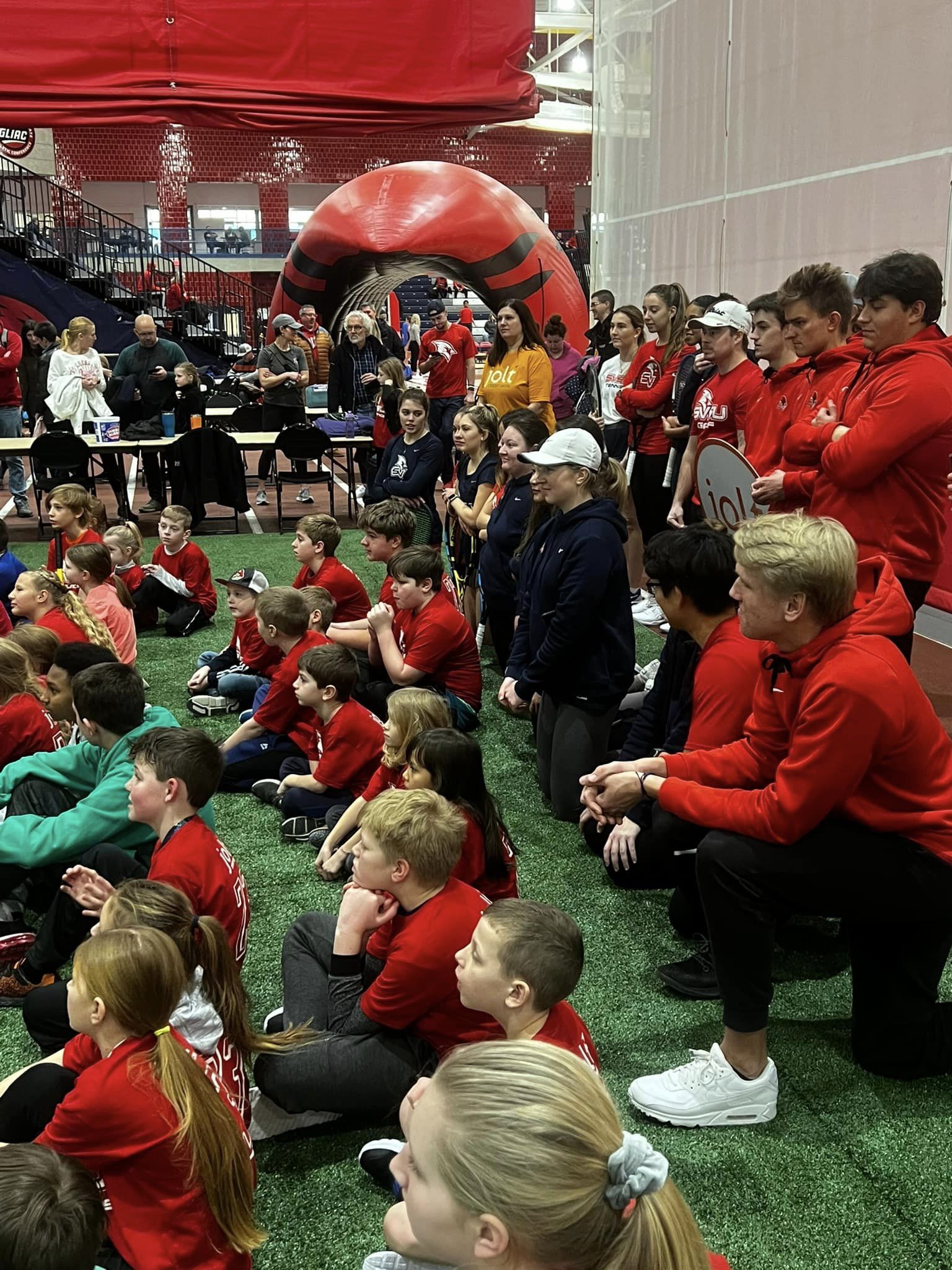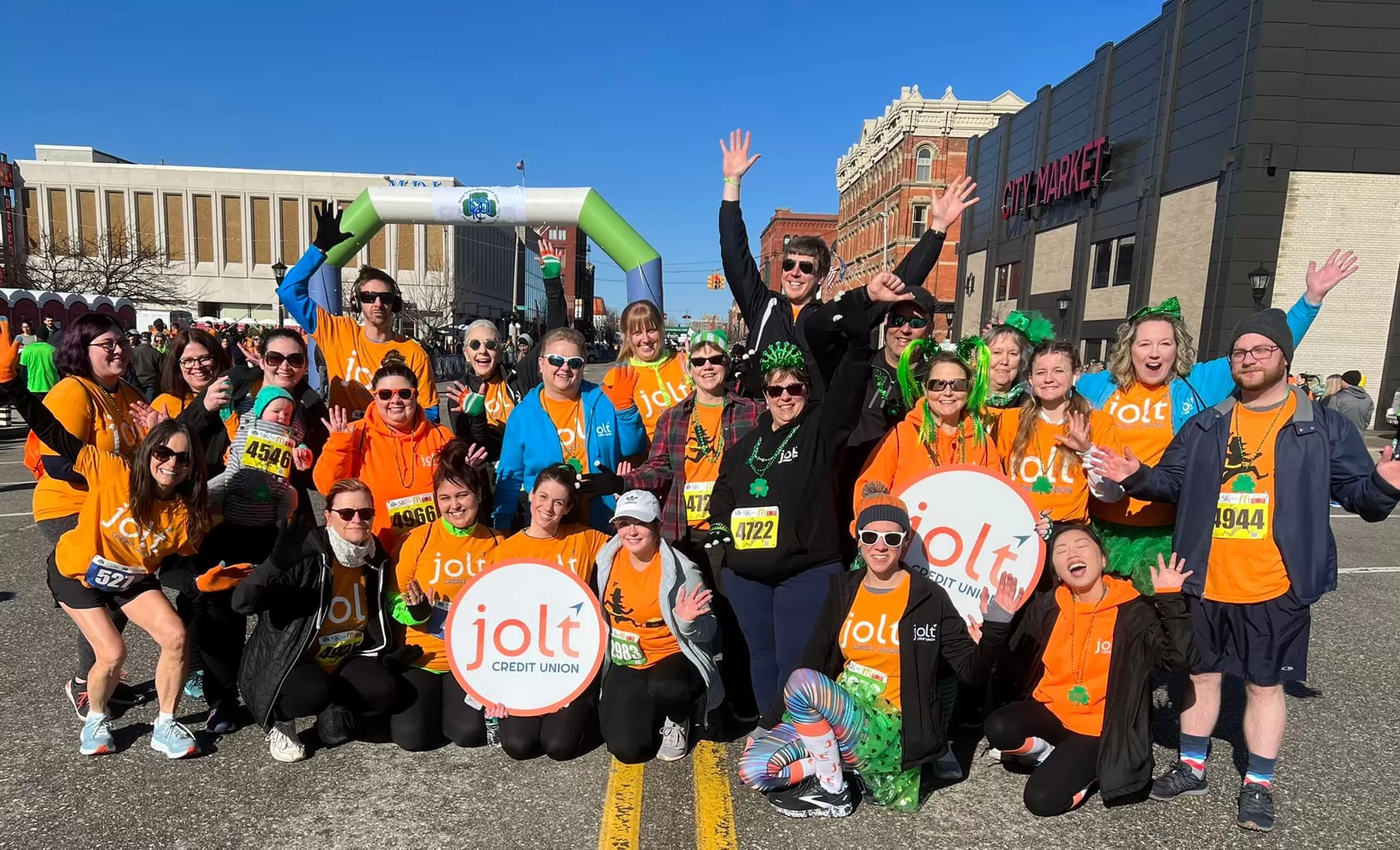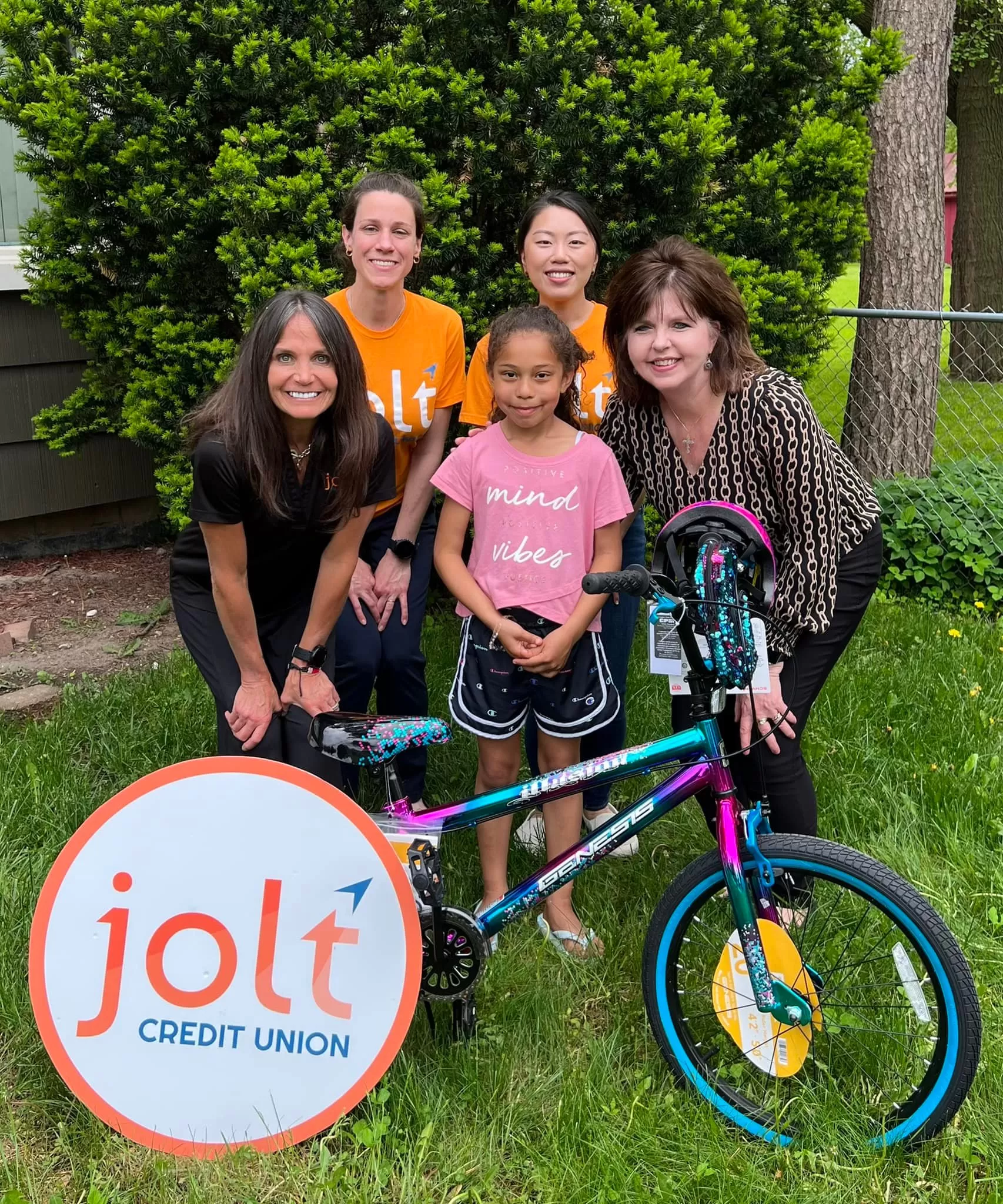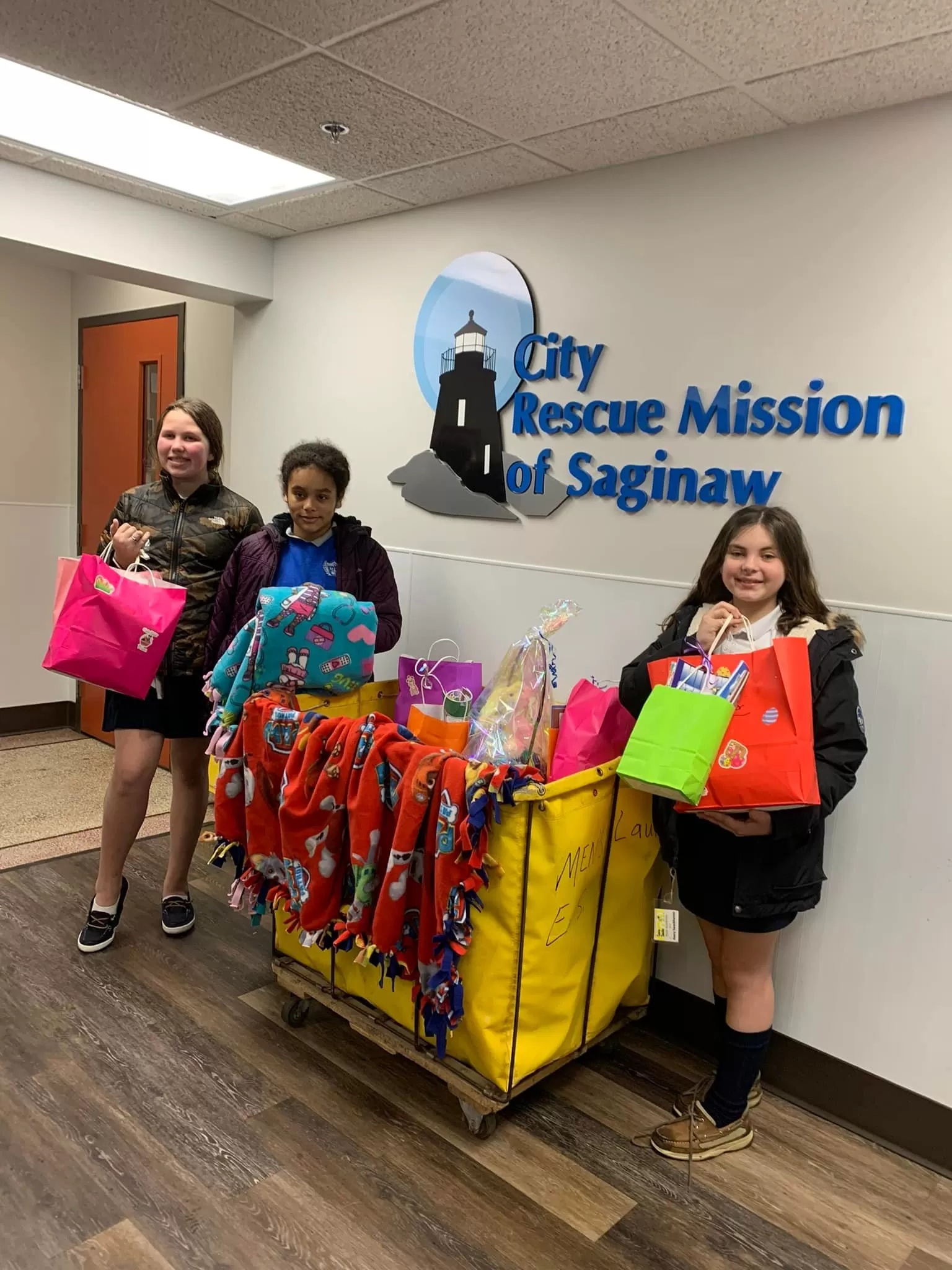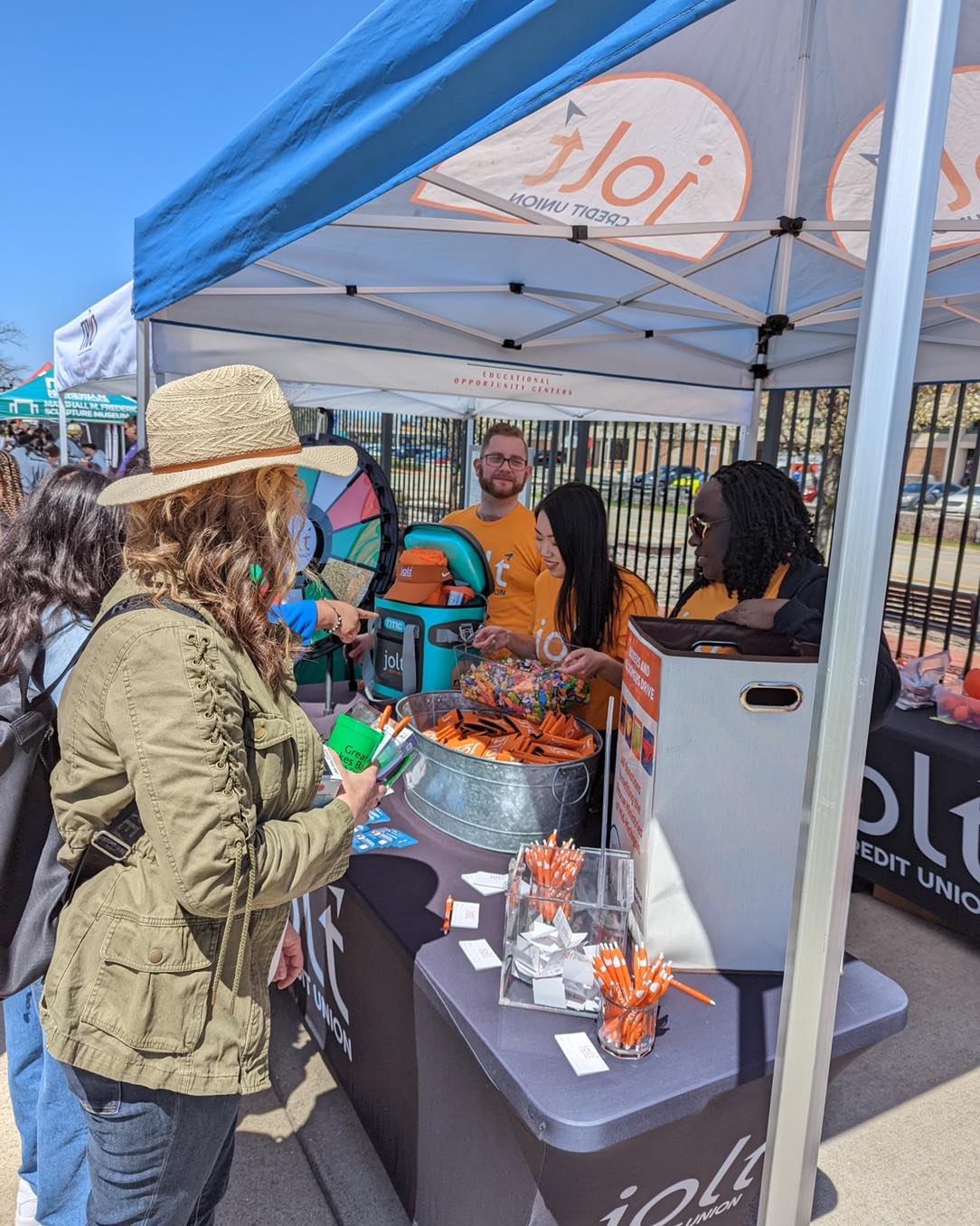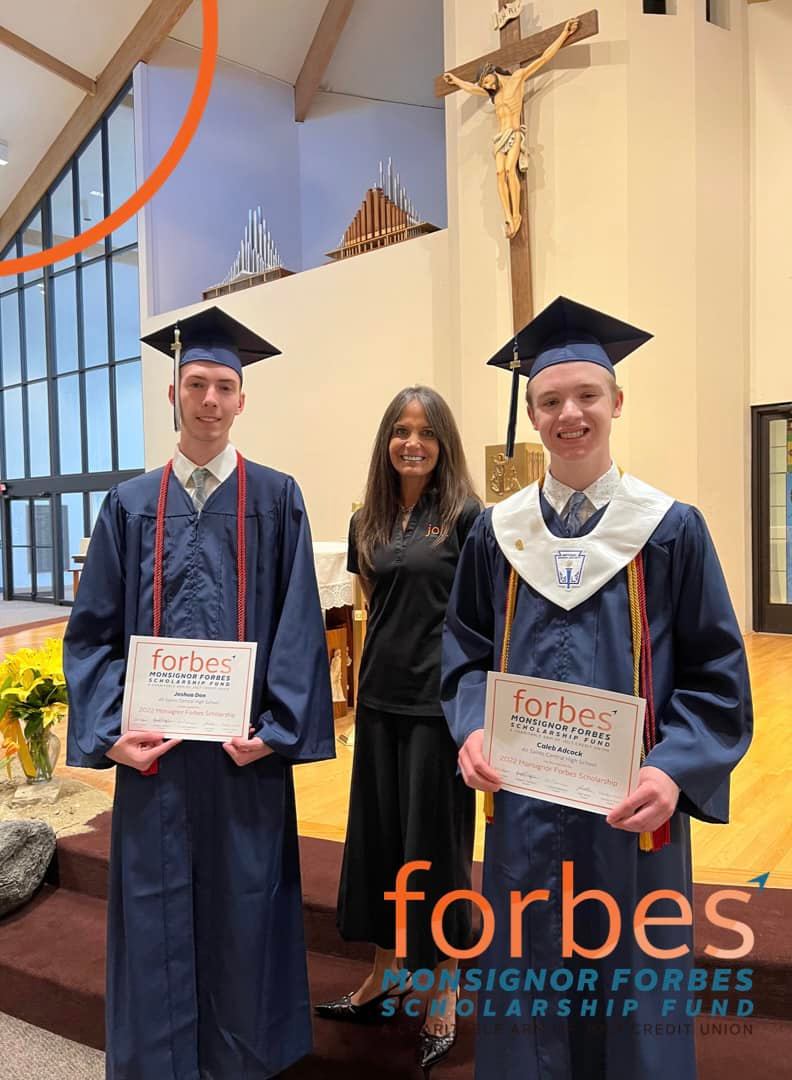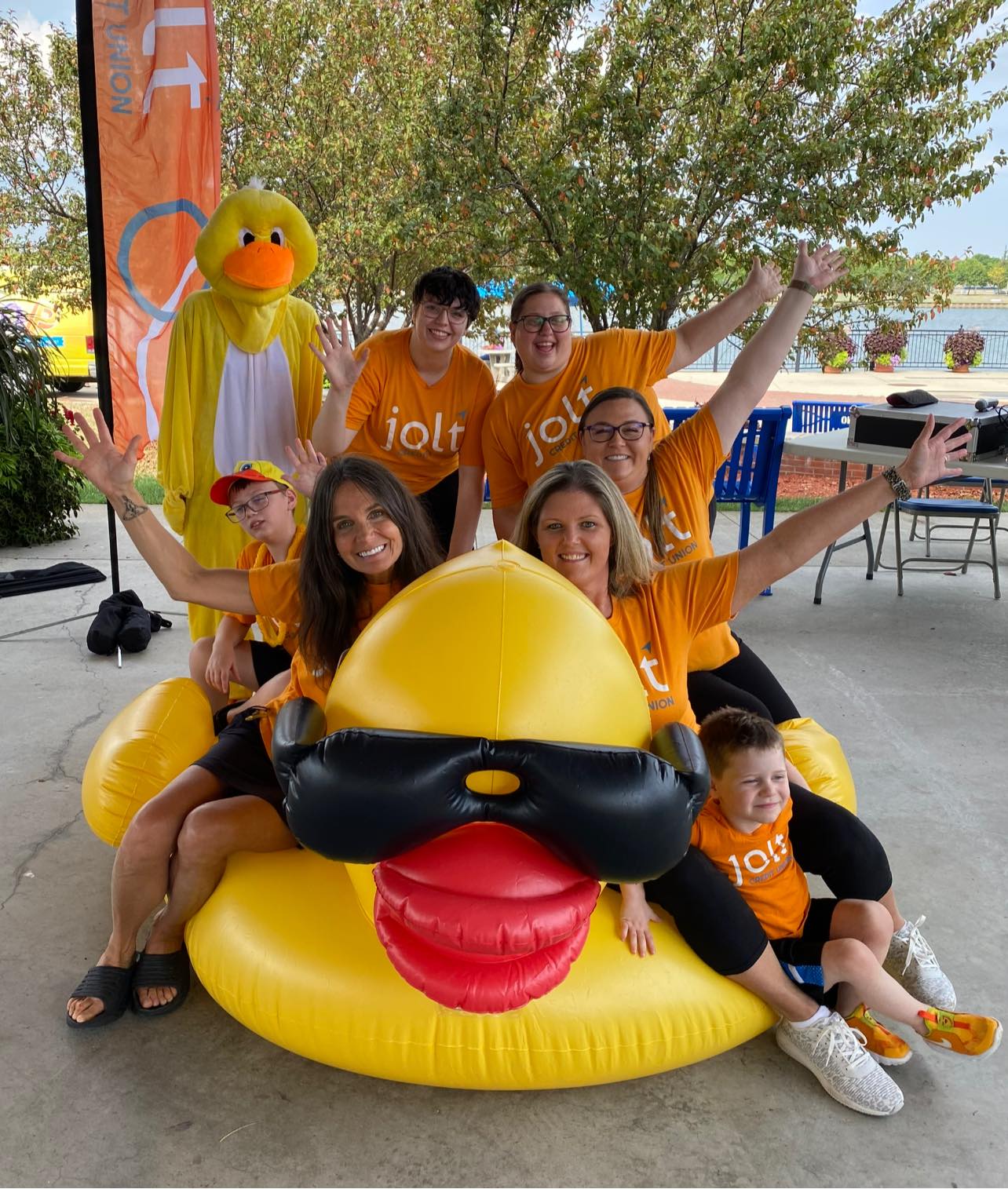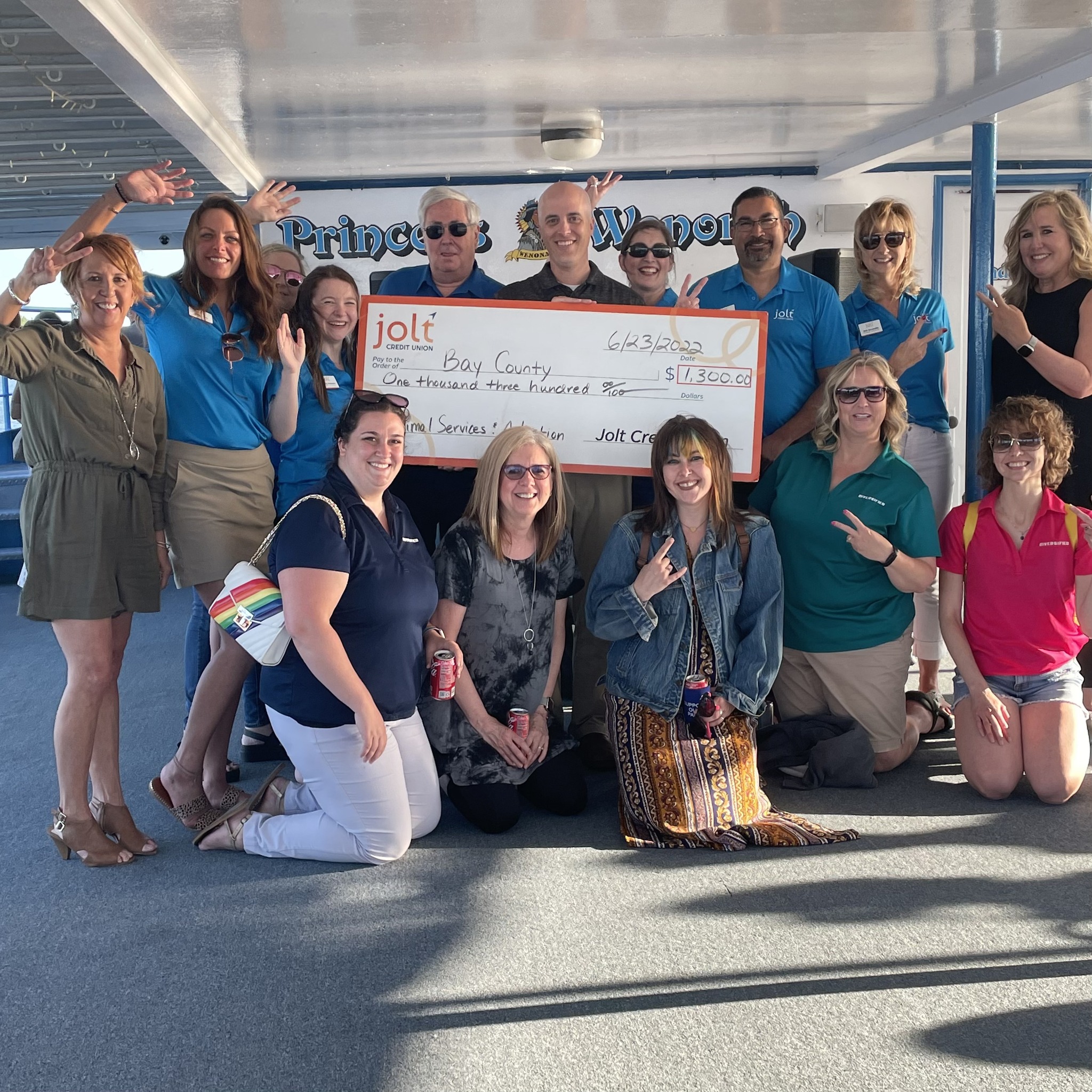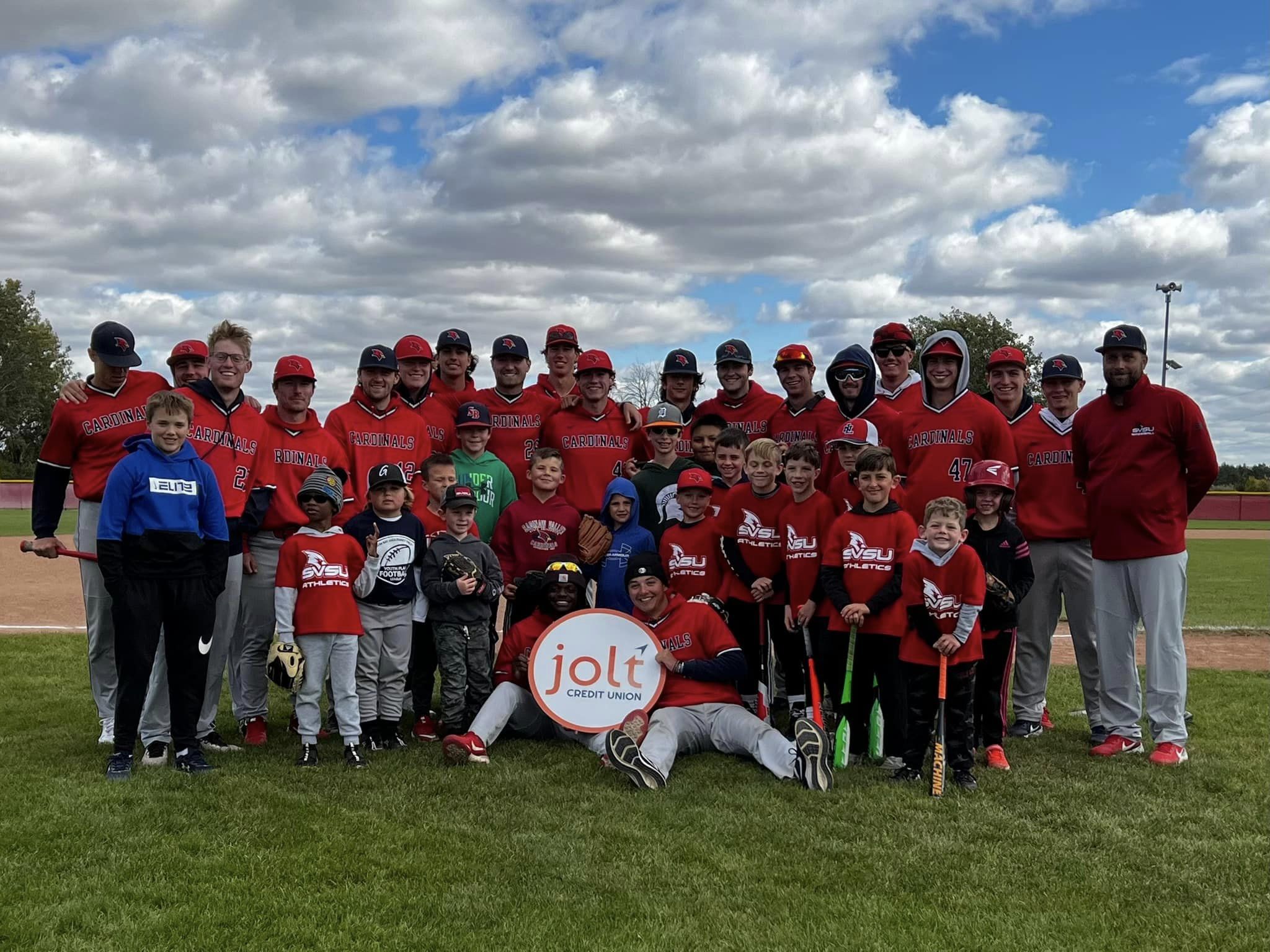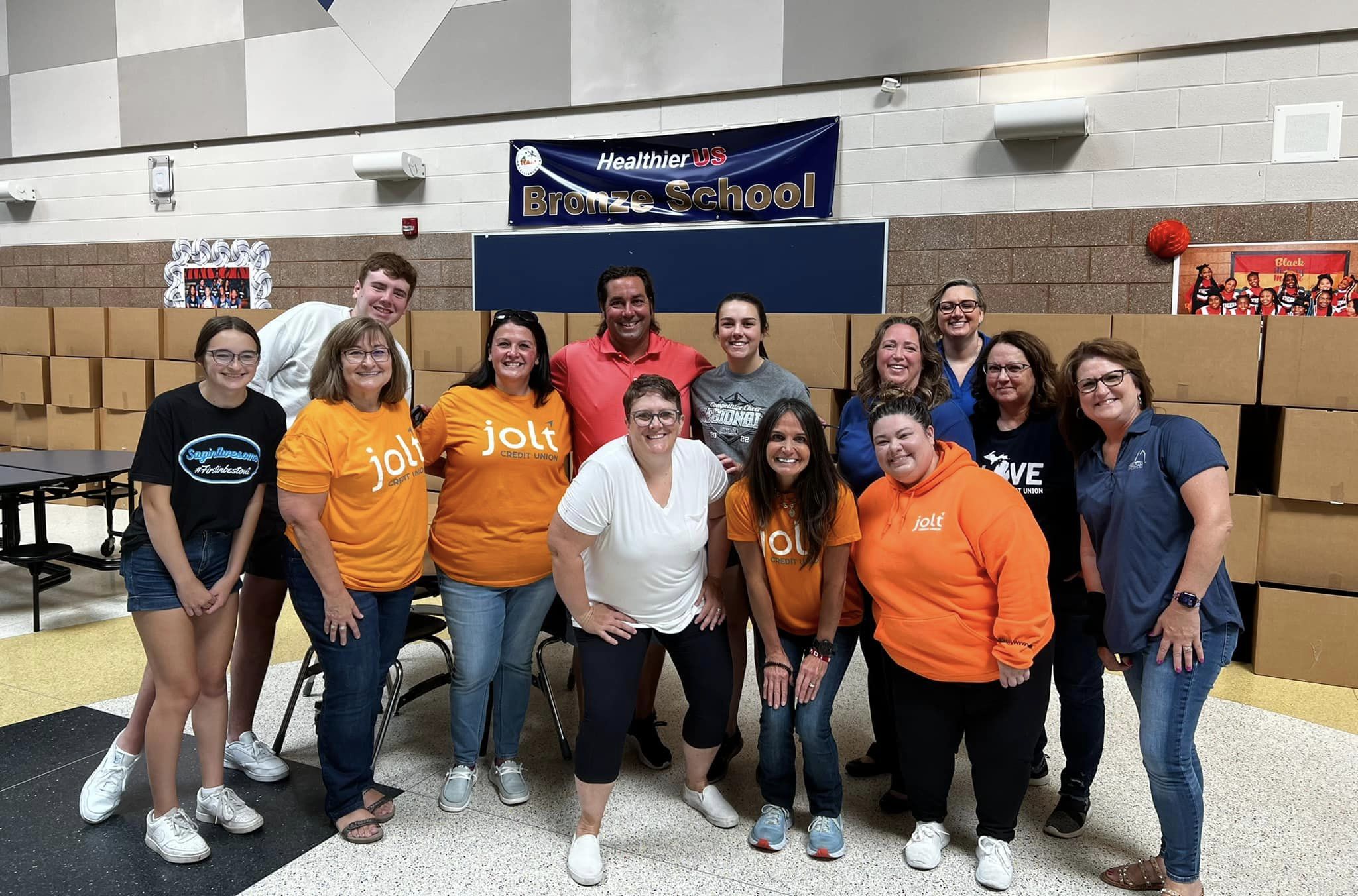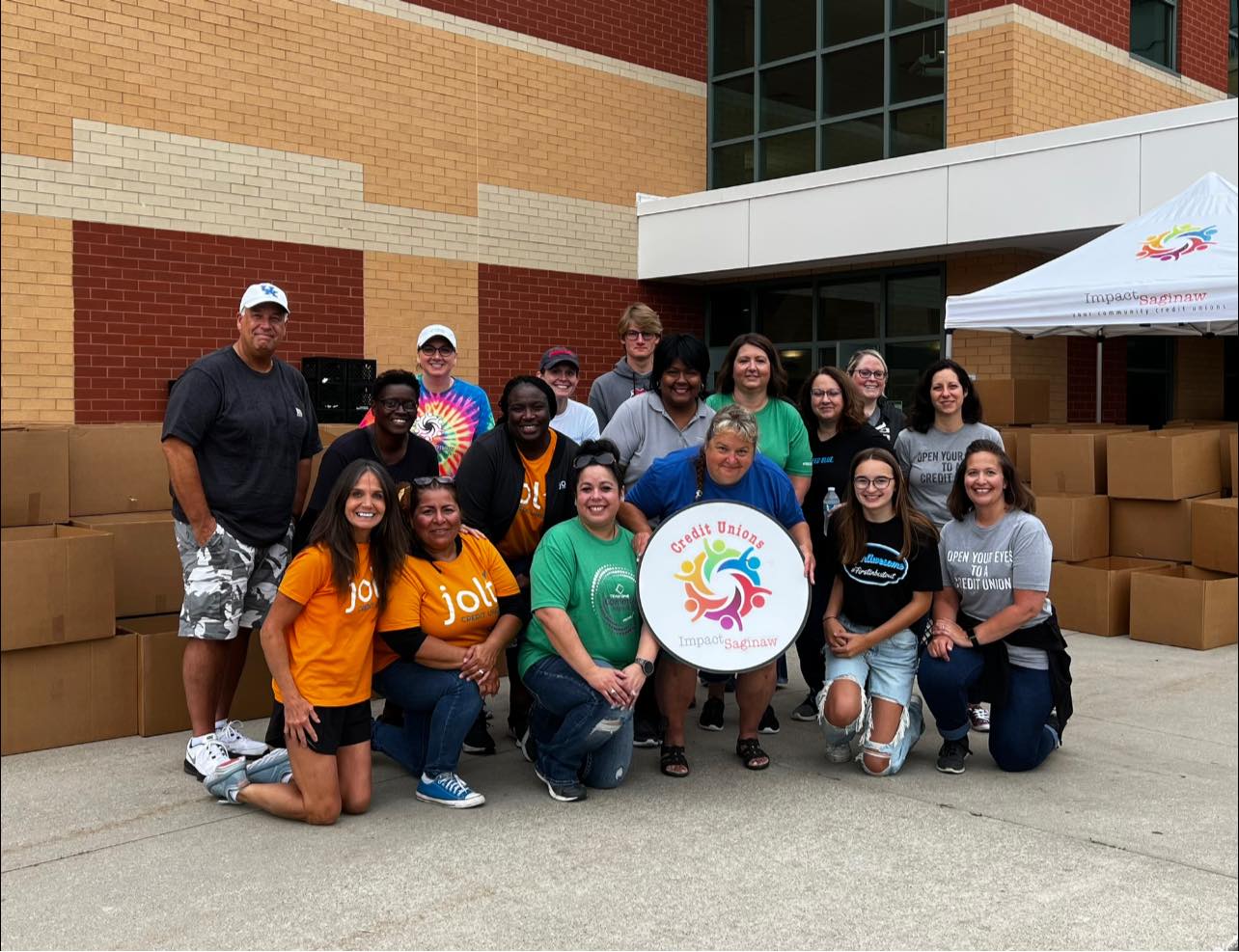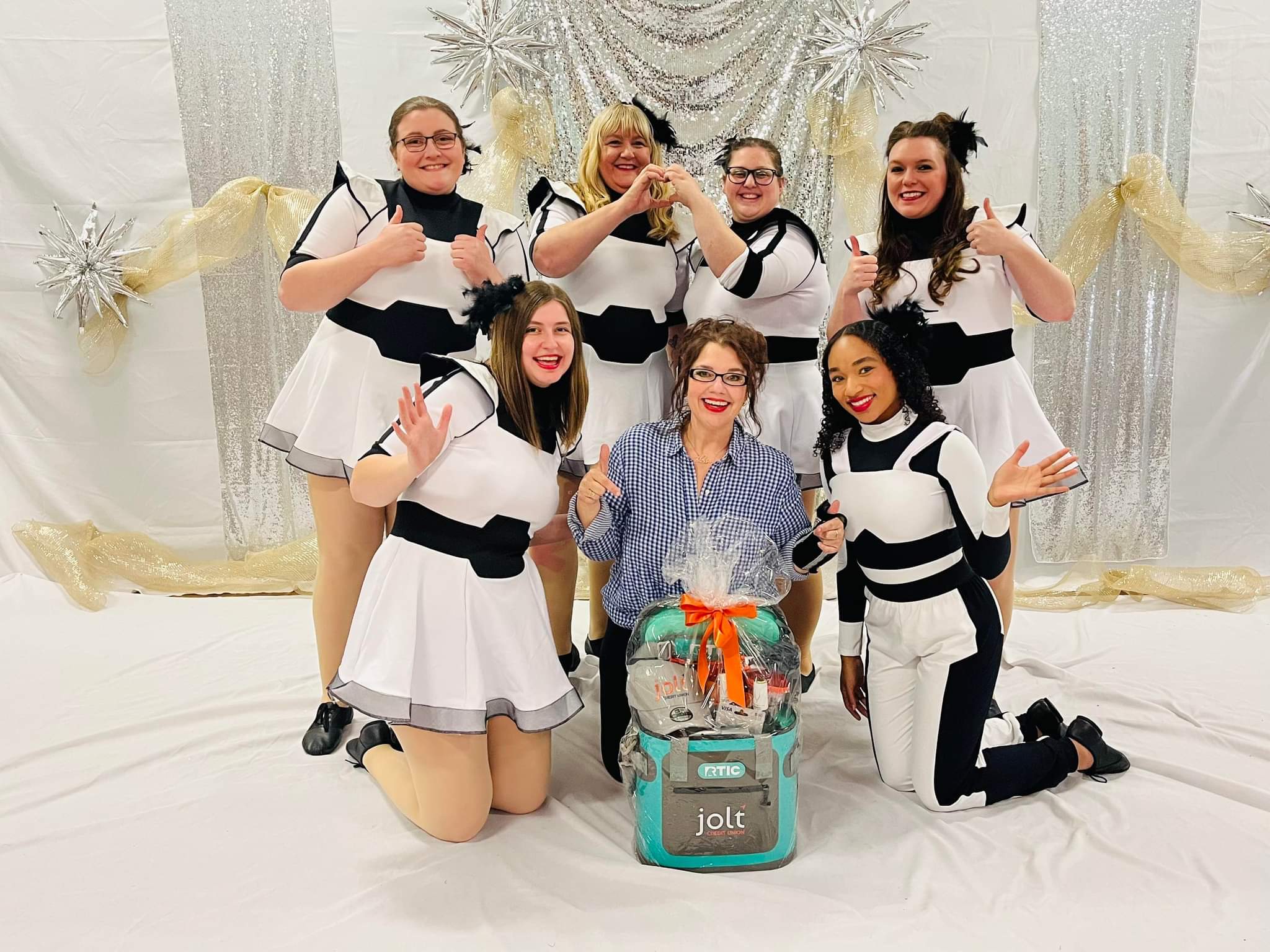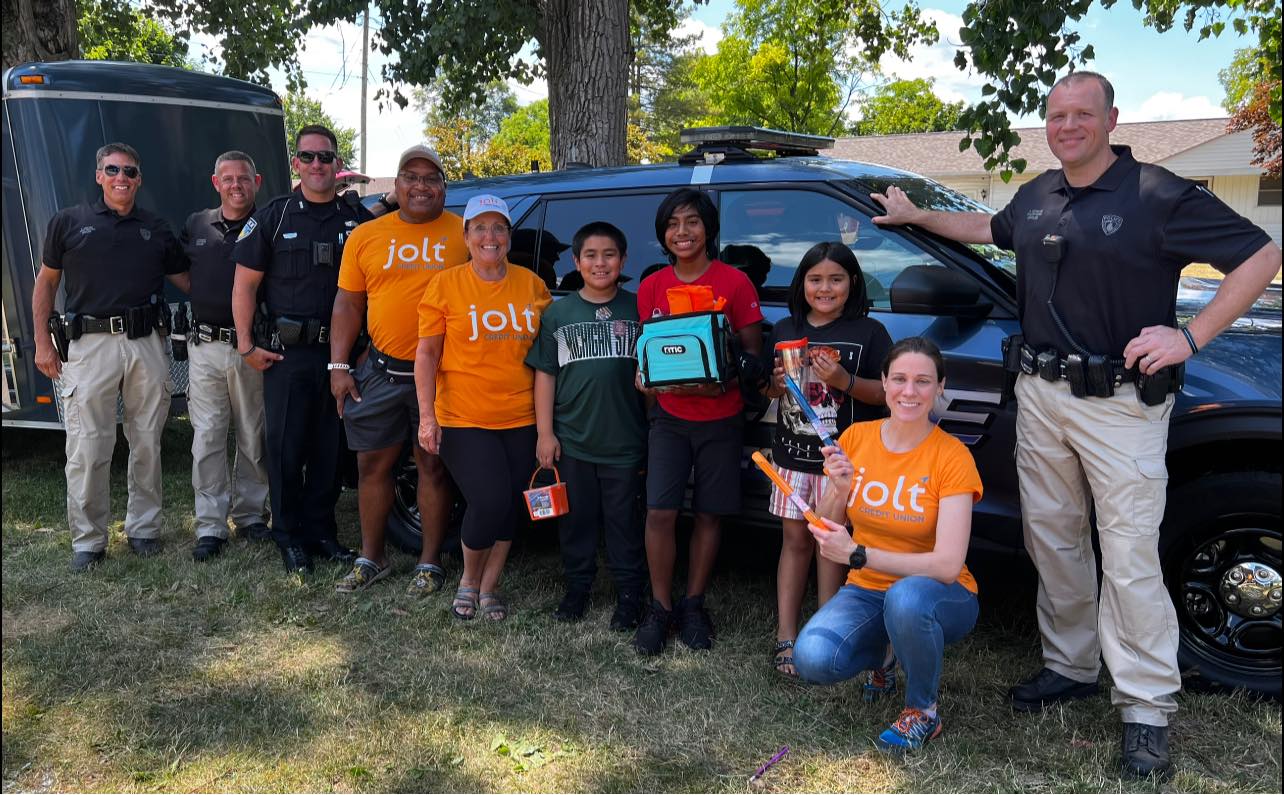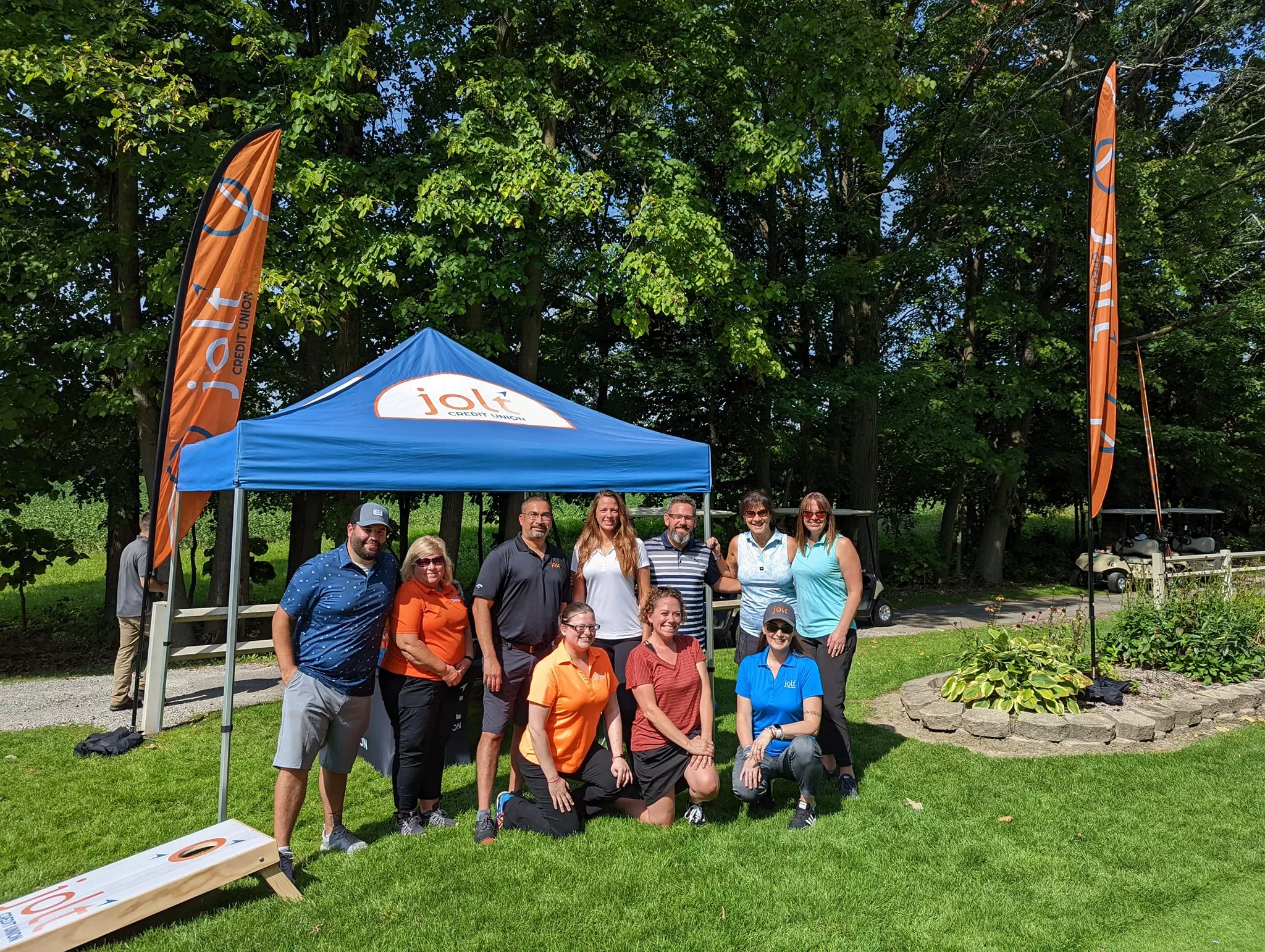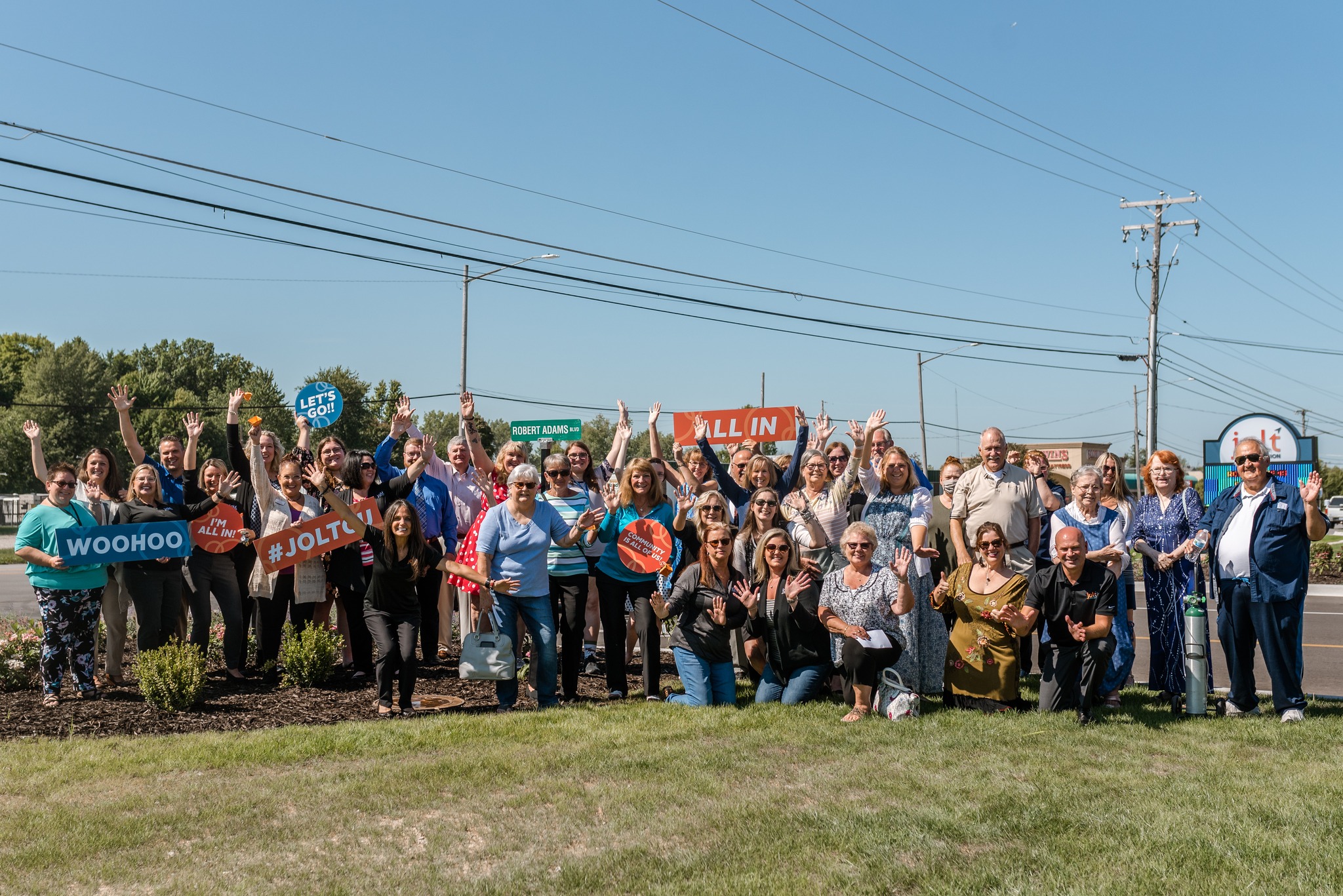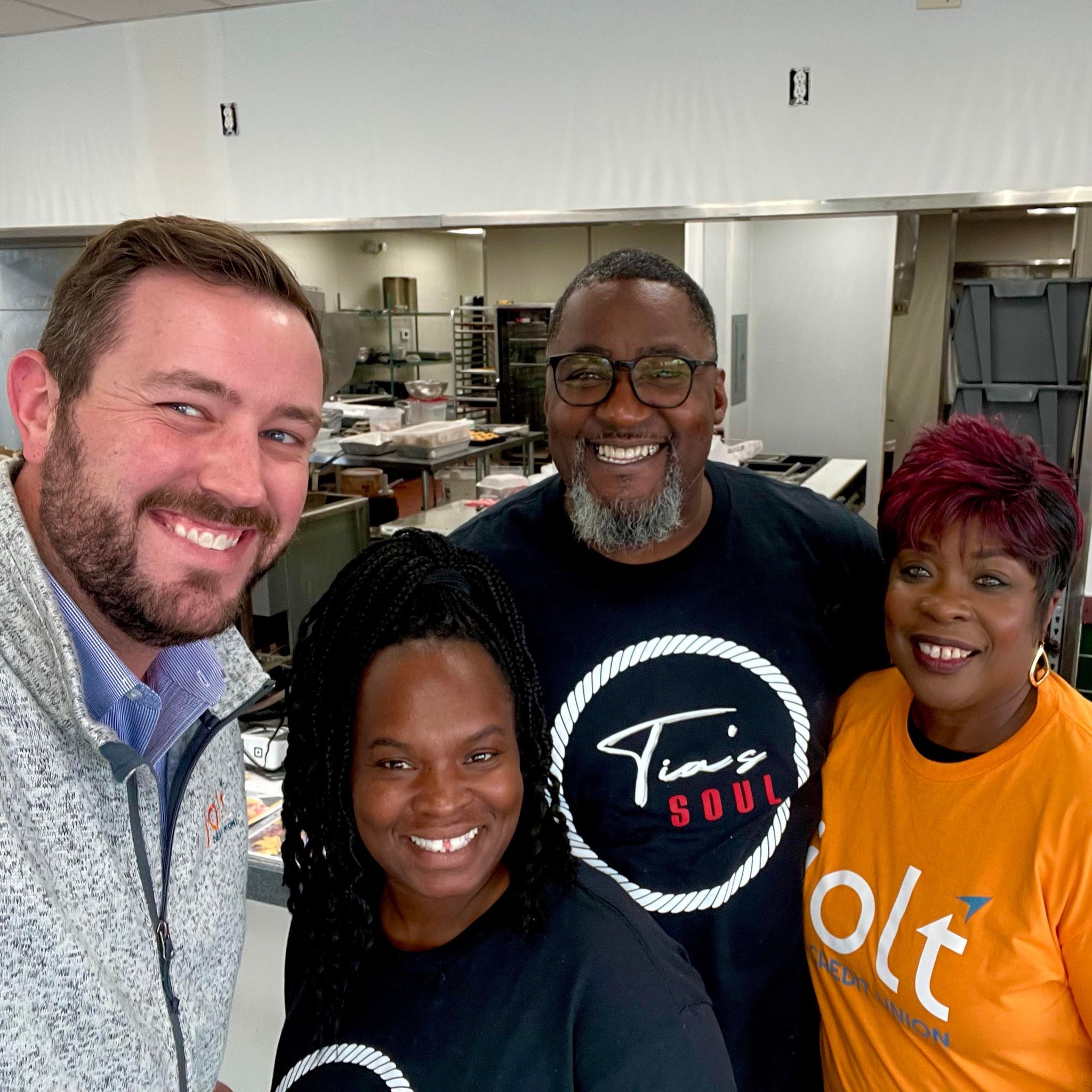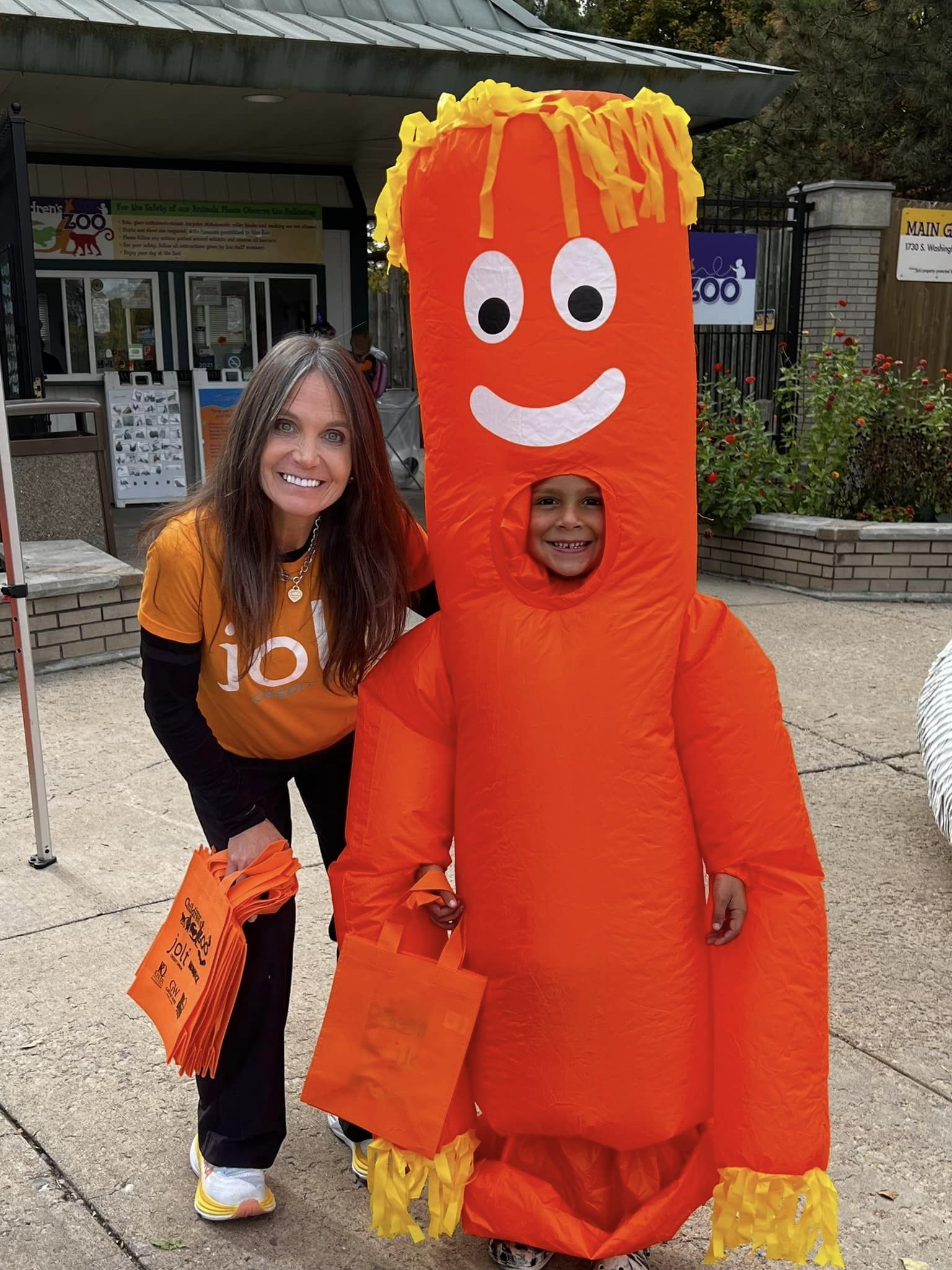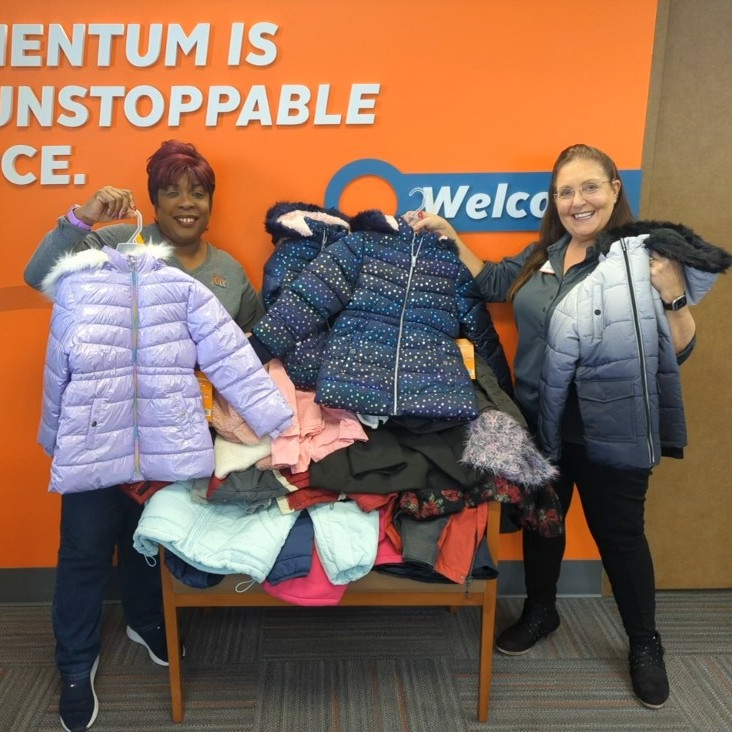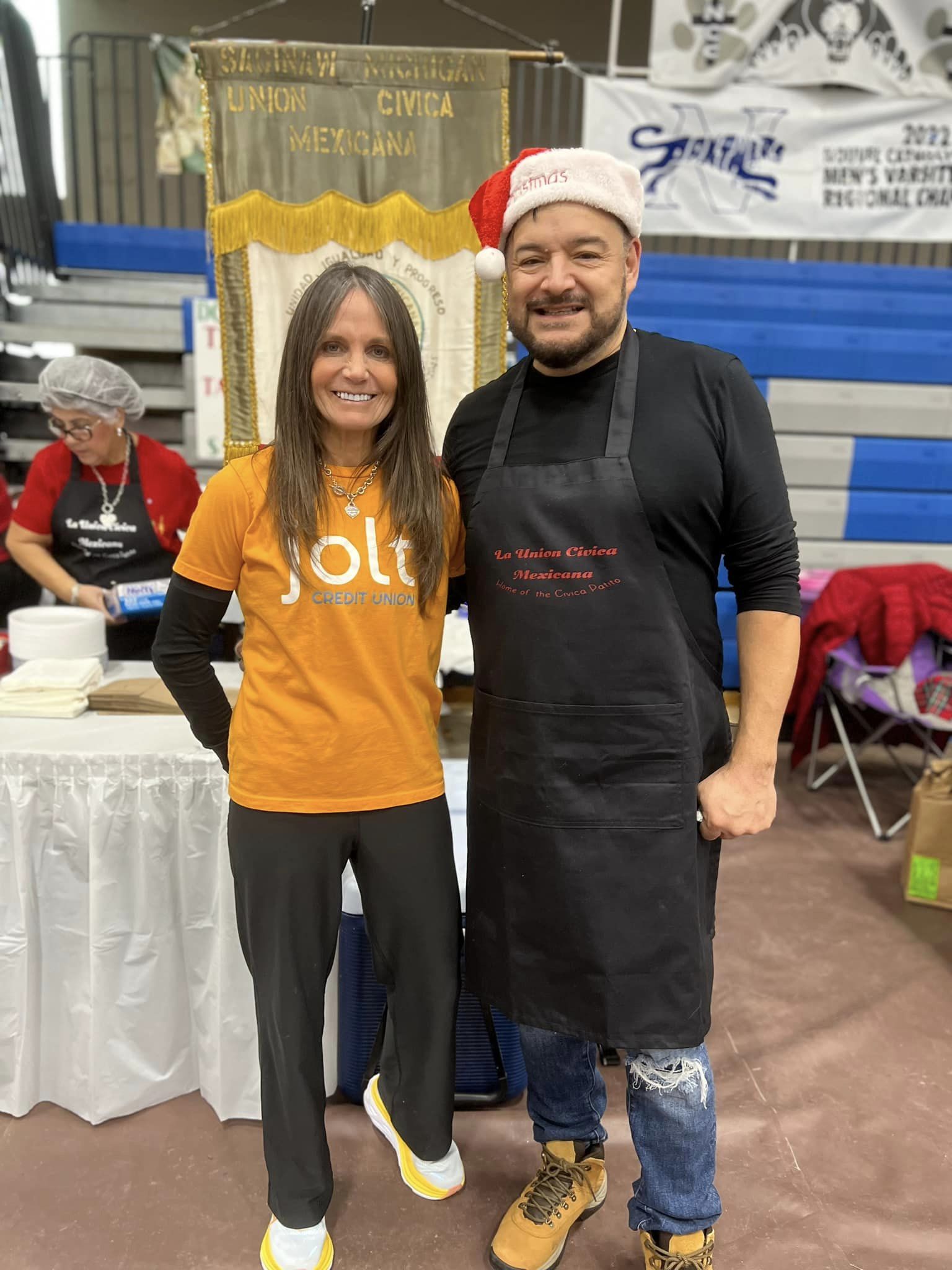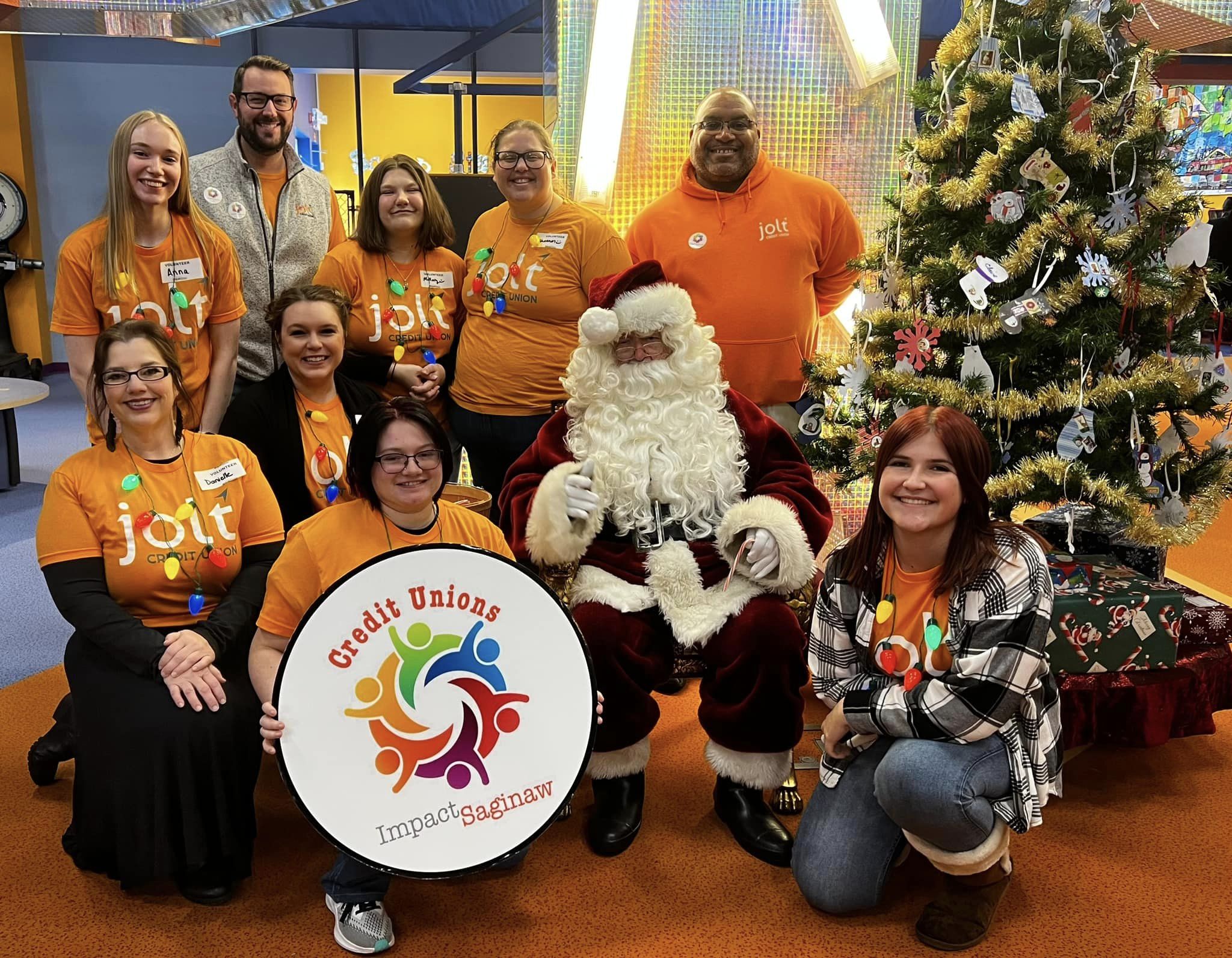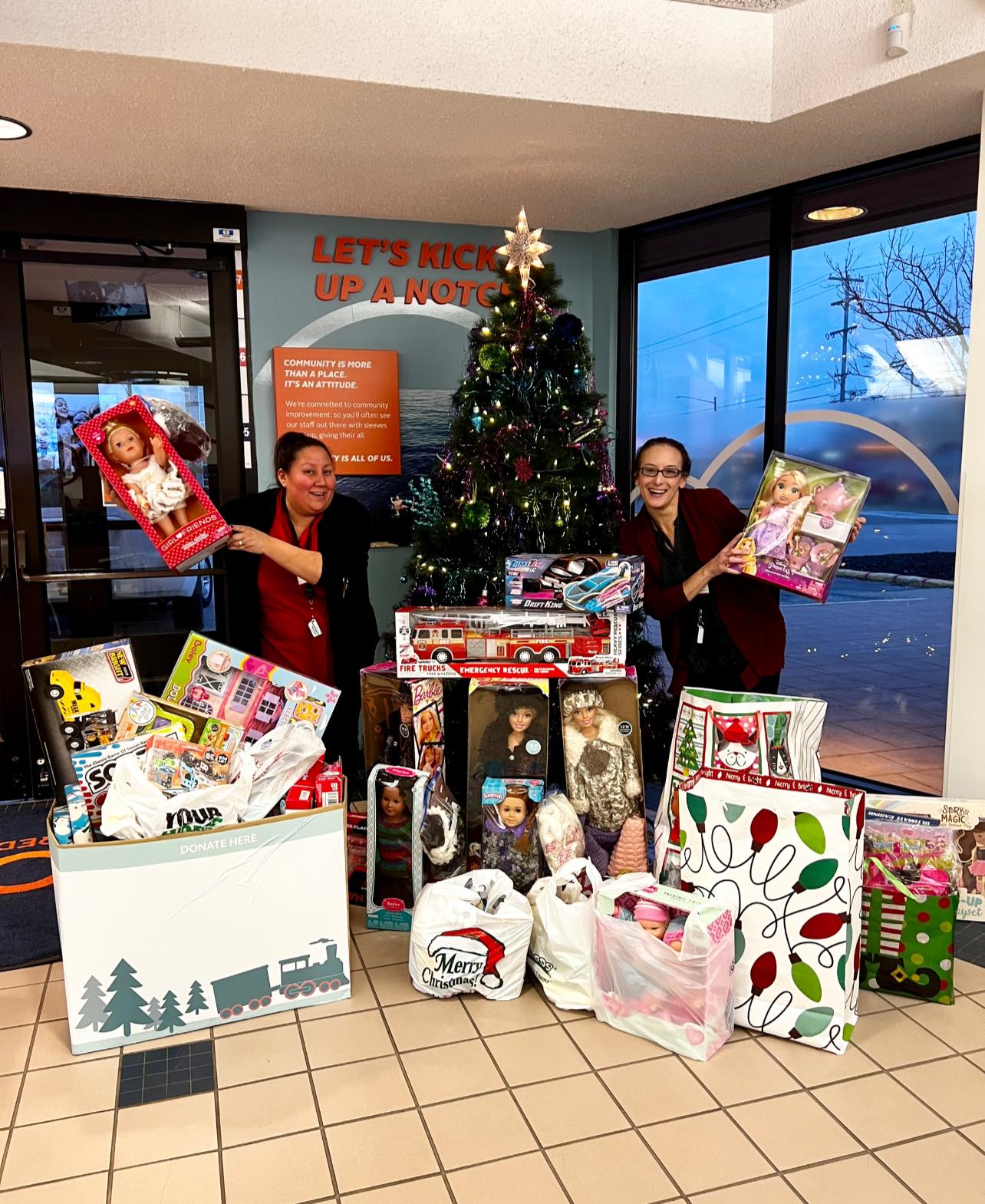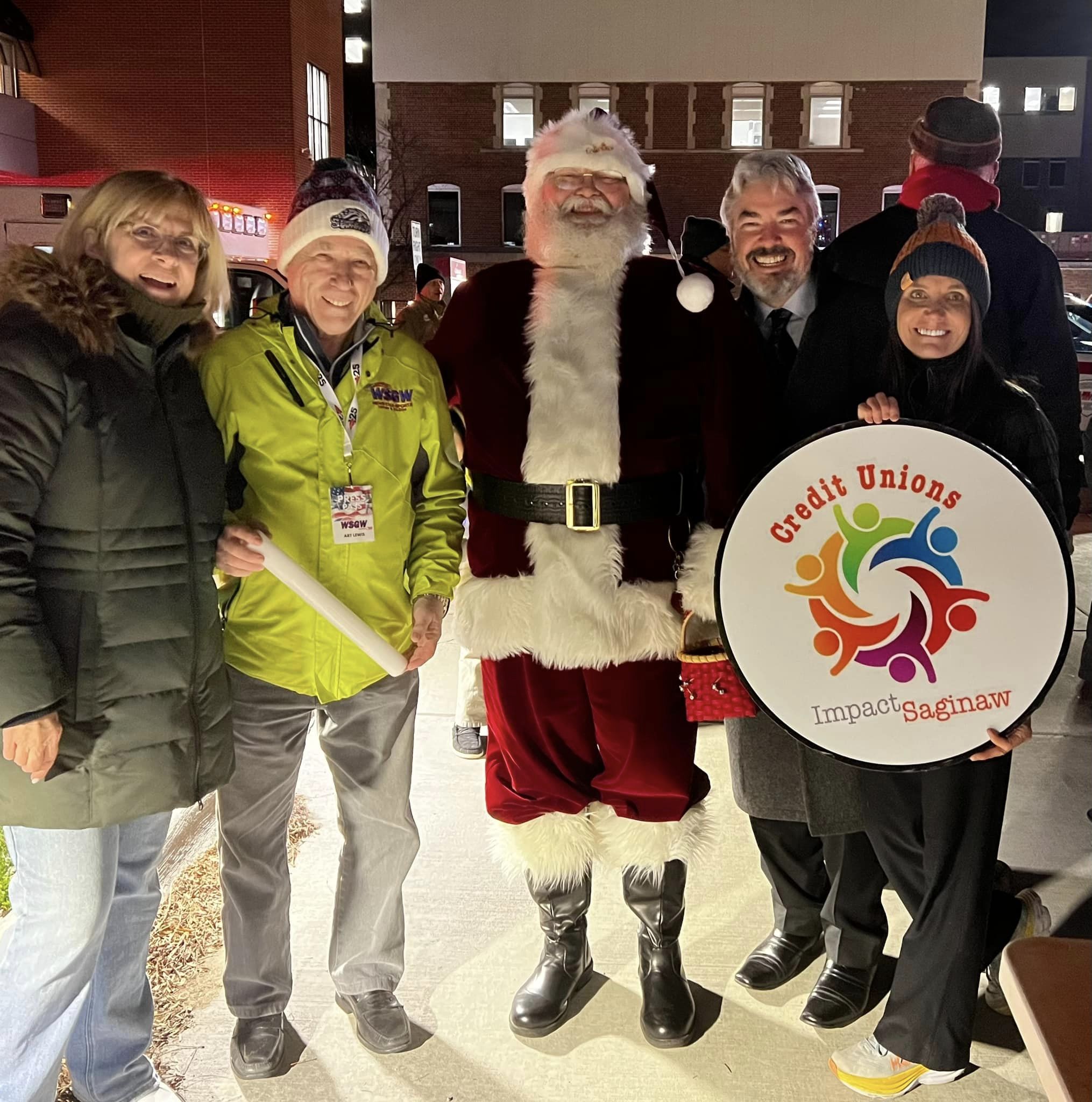 Go to main navigation