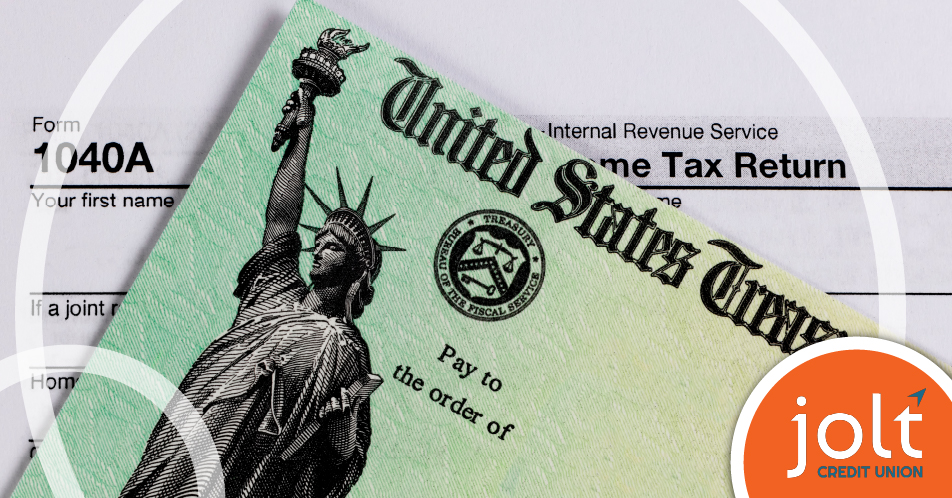 IRS De-stress: 5 Tips for Last Minute Taxpayers
Posted by GreenPath Financial Wellness on March 28, 2023
Taxpayers rejoice! You have until April 18, 2023 to file federal income taxes. Most states are following suit, however, you can consult your state's tax page to verify. If you've already crossed this off your list…congratulations! And if you're in the company of 25% of Americans who wait until the last minute? Don't panic. Here are five suggestions for filing in the final hour.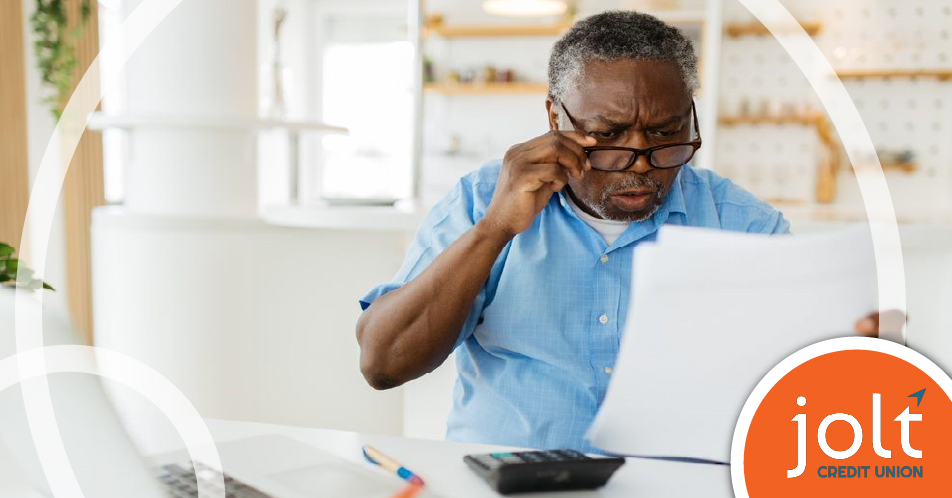 Protecting Your Loved Ones from Elder Fraud
Posted by GreenPath Financial Wellness on March 9, 2023
In 2022, Phyllis Wiseberg, a 90-year-old widow lost $20,000 when cybercriminals withdrew the money from her account. Her story, shared by the National Council on Aging, is devastating, but unfortunately not uncommon. Financial exploitation is a reality many seniors face, especially in the age of online scams. Here are actions you can take to help financially safeguard your loved ones.
Go to main navigation