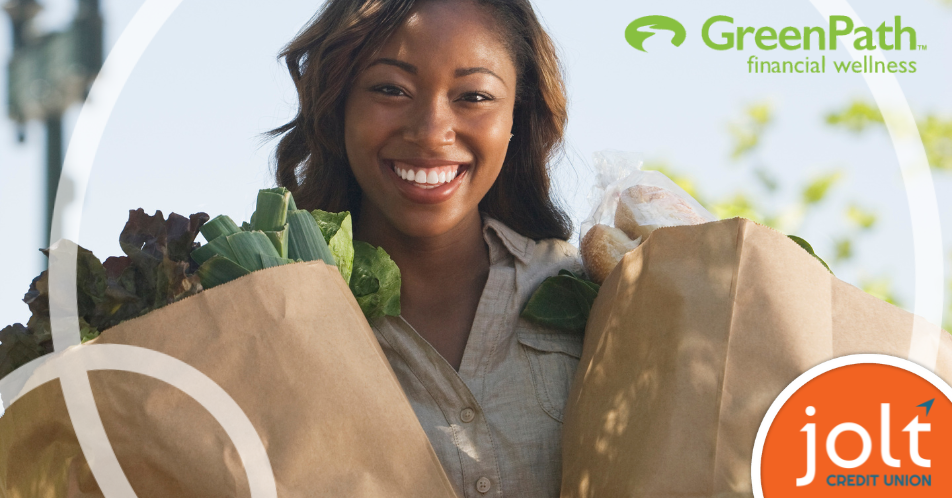 Coping With Inflation? Be Budget Aware.
Posted by GreenPath Financial Wellness on July 29, 2022
Inflation continues to put pressure on household budgets. From groceries to gas, record - breaking inflation means the purchasing power of your money is decreasing each month.
Our partner GreenPath Financial Wellness offers you the following steps to keep "budget aware" to help navigate this period of high inflation, however long it lasts.
Take inventory of your full financial picture. Has your household income changed? Have you adjusted your budget for rising groceries, transportation, or other expenses? Check your existing budget to see where you stand and where your money is going. If you don't have a budget, it can help to create a simple spending plan or roadmap of monthly expenses. A good place to start is to use resources like a budgeting worksheet to track your monthly income against current expenses.
Go to main navigation