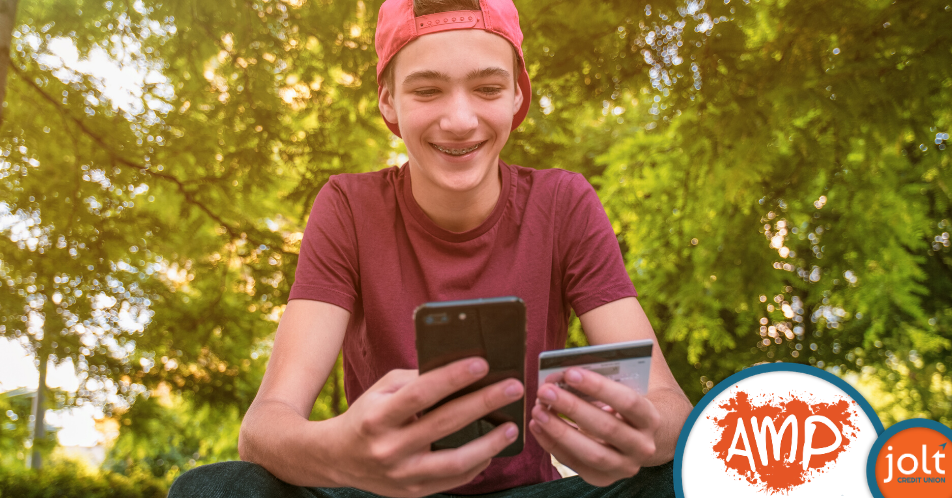 AMP Teen Club: (Credit) History in the Making
Posted by Melissa Pashak, Marketing Specialist on July 15, 2020
Think you're too young to worry about your credit history? Think again! Credit history can open doors. One day you'll need a loan to buy something big like a car or a house. To do this, you'll need a positive credit history. The earlier you learn good credit habits, the better.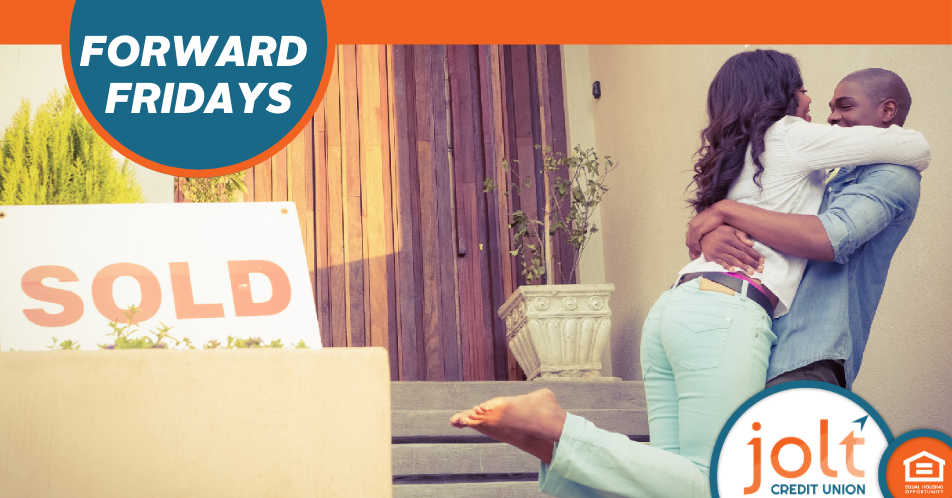 First-Time Homebuyer? Make Sure You Prepare for These 7 Hidden Costs
Posted by GreenPath Financial Wellness on July 10, 2020
As real estate markets re-open across the country, current historically-low mortgage rates may make it seem like the perfect time to purchase your first home.

For many, owning a home is a big part of the American Dream. There's a sense of pride and accomplishment in ownership. It can give you greater freedom and privacy, while also adding to your financial security.

 
Go to main navigation