Calendar of Events
January, 2022
February, 2022
March, 2022
April, 2022
May, 2022
July, 2022
September, 2022
November, 2022
Blog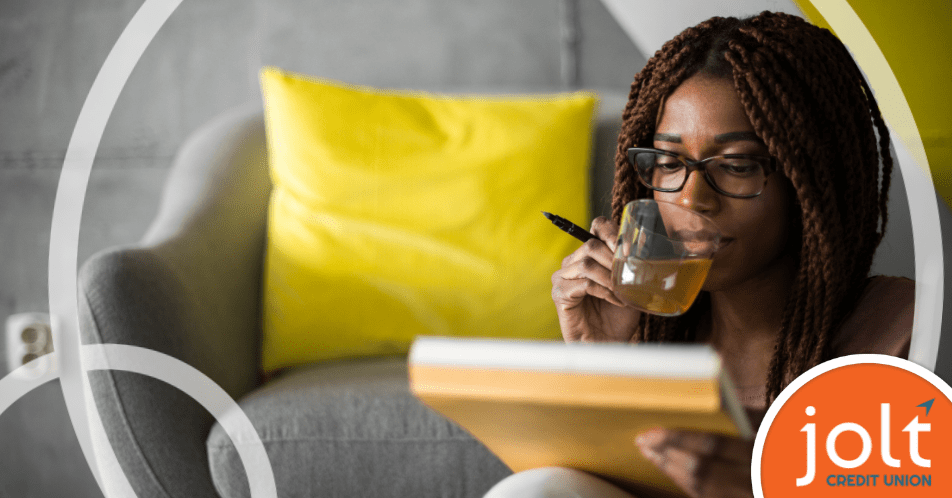 5 Ways to Make Money Resolutions That Stick
Posted by GreenPath Financial Wellness on January 3, 2022
The New Year is a time for new beginnings. Are you ready to make money resolutions that stick?
Eliminating debt, learning new spending habits, or building savings are choices that can change your life. They can affect your entire well-being from stress levels, to physical and mental health.
When considered as one big New Year's goal, it can be overwhelming to know where to begin. To make it possible in the year ahead, here are five tips to commit to your financial health.
Go to main navigation