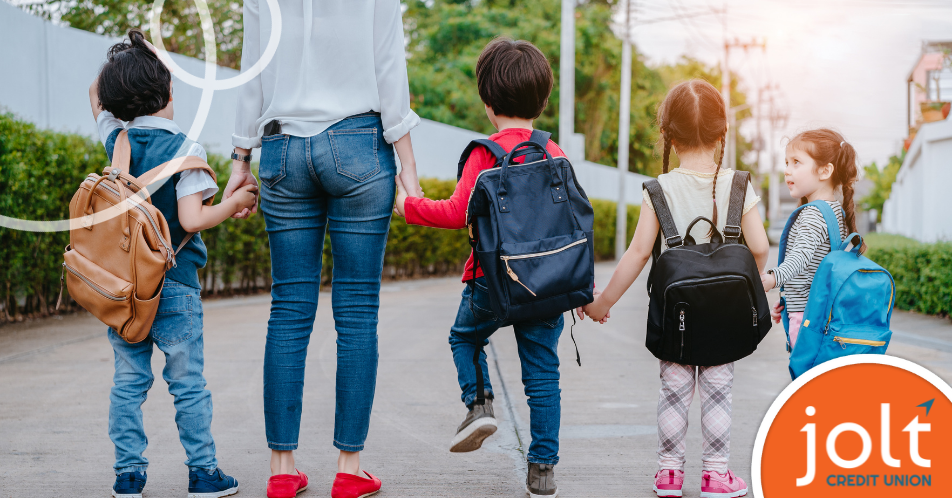 Back to School: How to Talk to Kids About Money
Posted by GreenPath Financial Wellness on August 26, 2021
When we think of back to school, we think of what our kids will learn to set themselves up for success as adults.
Among these is understanding finances and managing money. Parents may question the best time to start teaching kids about money and many experts answer - the sooner the better.
Kids can learn a lot watching their parents, especially watching the preparations at the beginning of the school year. What they see can set a pattern for life.
Everyone looks forward to new beginnings, even as we continue to manage the challenges the pandemic provides. Now is a great time for the whole family to establish new habits.
Go to main navigation