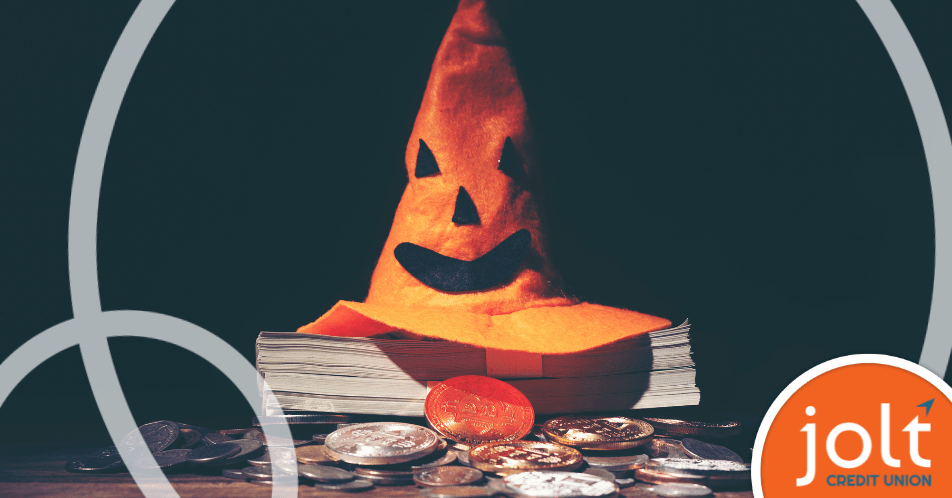 Don't Get Spooked by One of these Scams this Halloween!
Posted by Melissa Pashak, Marketing Specialist on October 25, 2021
That cackling, long-haired witch might send your heart fluttering with fear, but these Halloween scams are even spookier! Here's what to know about these common Halloween scams. 
 1. The Joker
Desperate for money before the holiday shopping season hits? Looking to pad your pockets with a bit of extra cash? Scammers know this all too well, and target consumers with messages promising loads of money for very little work. All you need to do is send a small amount of money to a designated digital address via CashApp, Venmo, or another money transfer app, and your money will be doubled, tripled, or more. 
Go to main navigation