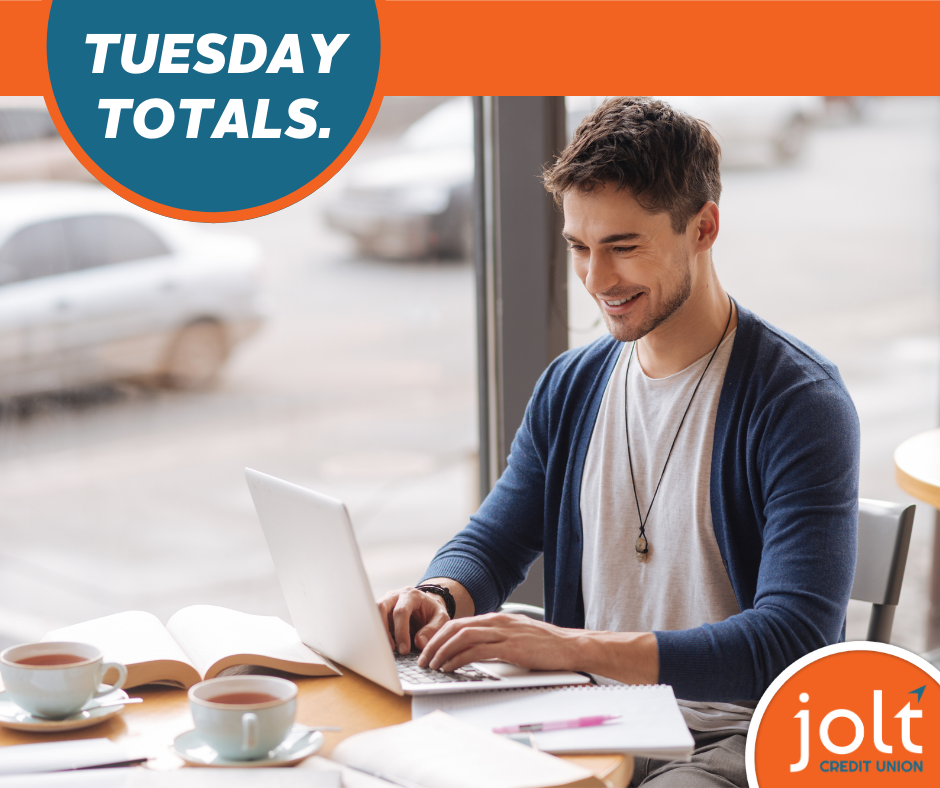 6 Reasons to Switch to eStatements
Posted by on October 19, 2020
If you are still waiting for your printed statements every month, there is a faster way to access your Jolt Credit Union account statement with eStatements.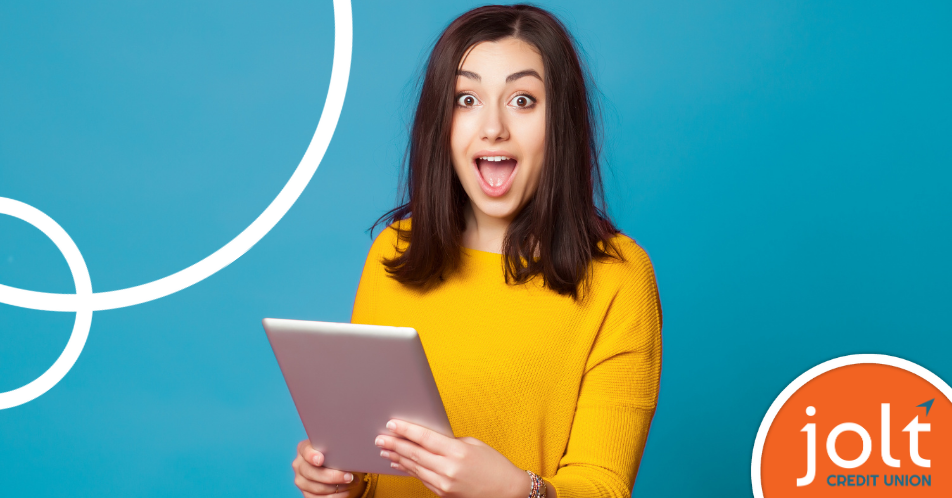 Staying Safe Online
Posted by Melissa Pashak, Marketing Specialist on October 7, 2020
With the average American spending 24 hours a week online, internet safety is more important than ever. A hacked or compromised computer can put you at risk for money loss, phishing scams or even complete identity theft.
Go to main navigation