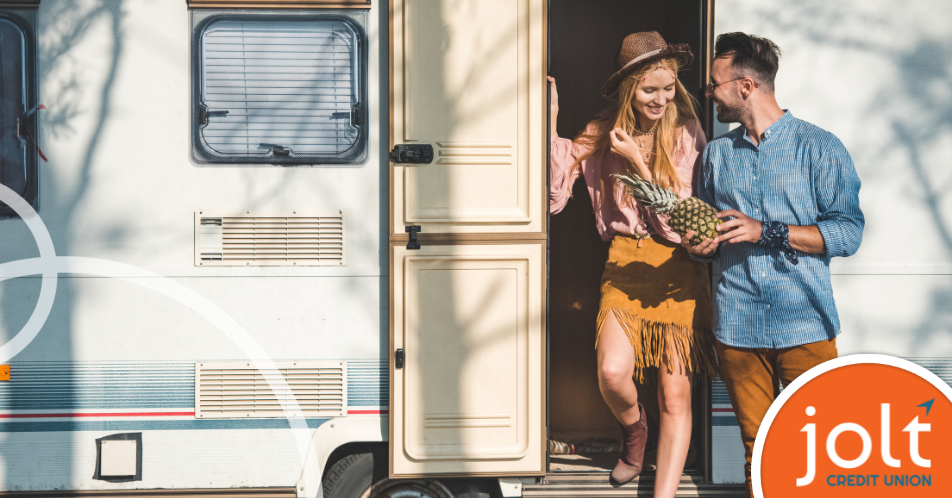 7 Ways to Save Money on Camping Costs
Posted by on July 22, 2019
Q:  I'm planning a camping trip for the summer, and I'd love to keep the trip as low-cost as possible. How can I cut down on camping costs?       
A:  It's great that you're looking for ways to trim your vacation expenses. We can help! Read on for seven ways to save on camping costs.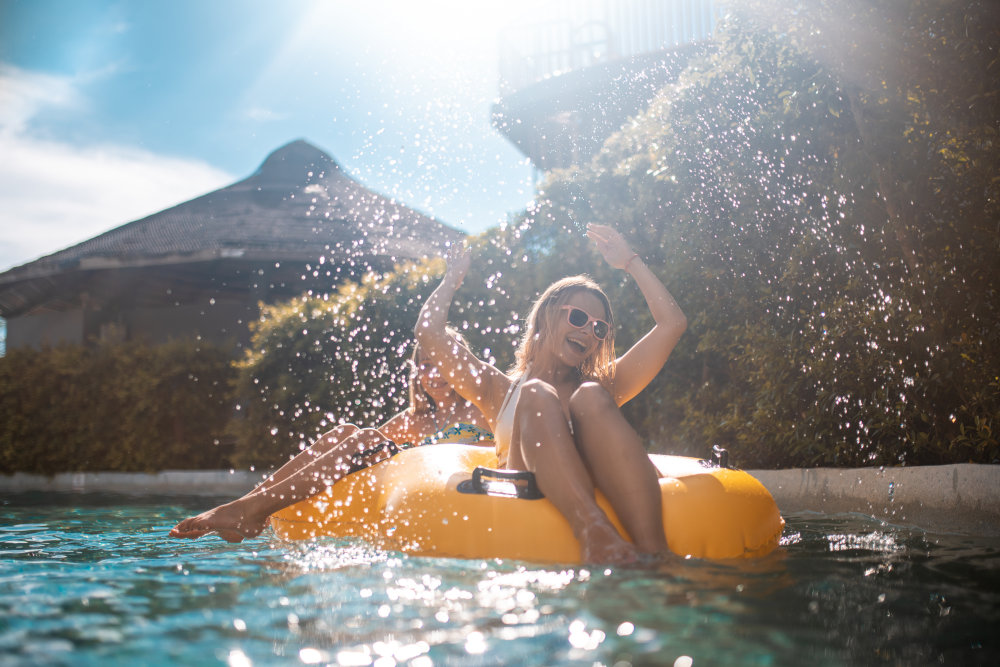 12 Things to do Before Your Summer Getaway
Posted by Melissa Pashak, Marketing Specialist on July 2, 2019
Your bags are packed, your itinerary is set and you're counting down the minutes until you take off for your dream summer getaway. Before you head out, read through this checklist of important things people tend to forget before leaving for vacation.
Go to main navigation