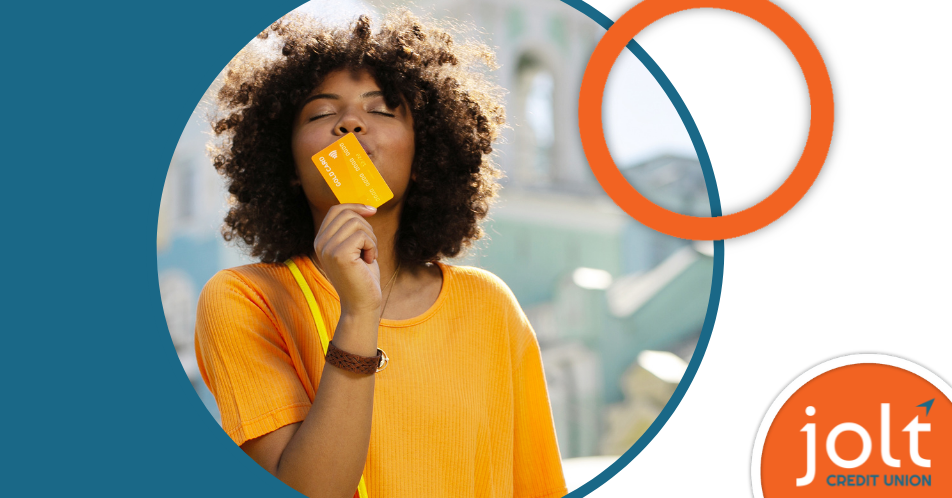 Get Smart About Credit Card Warning Signs
Posted by GreenPath Financial Wellness on October 4, 2021
This month's Get Smart About Credit Day gives us a great opportunity to get on the right foot with credit.
If keeping up with credit card balances has become a challenge, it's smart to assess your overall financial picture and your spending habits.
Remember: taking on credit card debt is borrowing money you haven't earned yet. It is smart to keep the focus on this fundamental truth.
To get smart about credit cards, be aware of the common warning signs that might indicate issues with credit card usage:
Go to main navigation