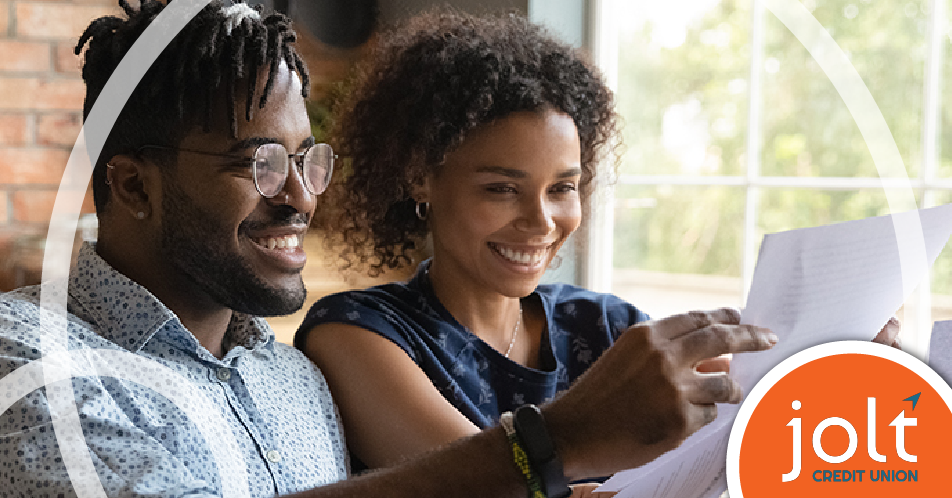 5 Resources to Build Financial Literacy
Posted by GreenPath Financial Wellness on April 4, 2022
According to most definitions, the term financial literacy refers to understanding how to effectively manage household finances, handle debt, create a budget, and build savings.
Working toward financial literacy is the foundation of your relationship with money and can set you up for a lifetime of financial health and wellness.
As a trusted national nonprofit, GreenPath can be part of your lifelong journey to financial literacy, especially in the areas of managing personal finances, budgeting, saving, and managing debt.
Go to main navigation