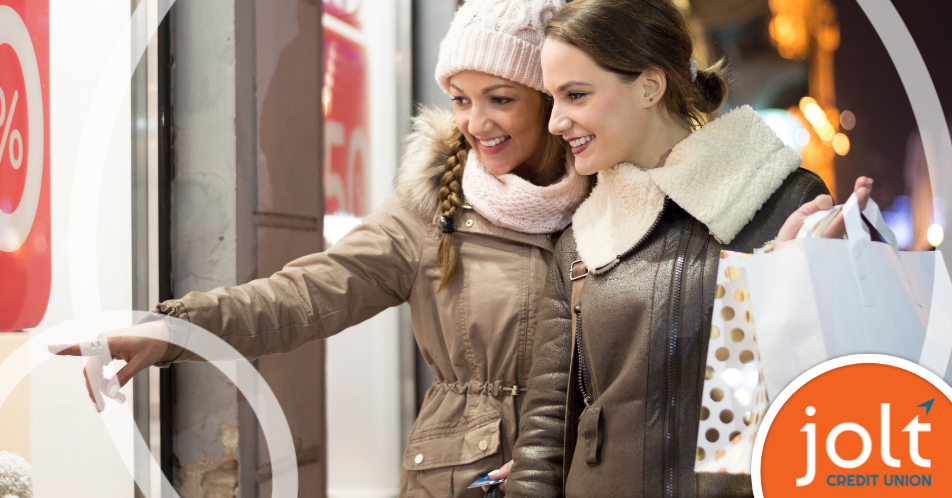 8 Holiday Shopping Hacks to Help You Save Big This Season
Posted by Melissa Pashak, Marketing Specialist on November 15, 2021
Ready, set… charge! The holiday shopping season is here, and between inflated prices, the rising cost of gas and the urge to splurge this time of year, it can be harder than ever to stick to your budget. Here, we've listed eight holiday shopping hacks to help keep your spending under control while still finding the perfect gifts for everyone on your list. 
1. Make a list and check it twice
It's not just for groceries—this tried-and-true shopping hack can really help you keep costs down this holiday season. When you shop with a list in hand and you're careful to stick to it, you can make responsible shopping decisions instead of buying anything and everything that catches your eye. 
Go to main navigation