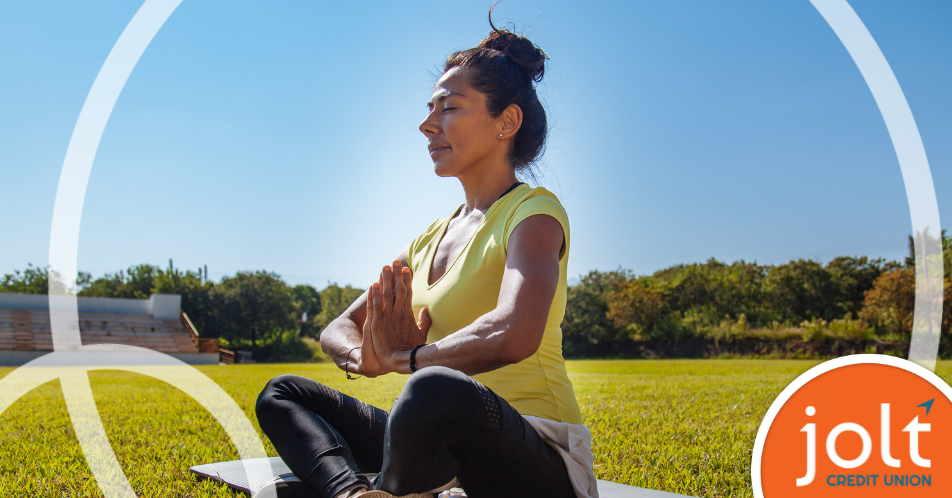 Diversified Retirement Income: Three Practical Solutions
Posted by Jolt Financial Group & CUNA Brokerage Services, Inc. (CBSI) on February 15, 2022
You've been faithfully saving, spending wisely and investing for years in preparation for a comfortable retirement, and you have a lot to be proud of. But making the transition from accumulating money to actually spending it in retirement is a part of financial planning that isn't always talked about.
Have you thought about how your savings can be used to provide predictable income in your golden years? Or how your investments may need to offset inflation to ensure you don't run out of money?
It's important that your savings continues to work for you. Consider these four ways to help further diversify your income in retirement and continue your active lifestyle.
Go to main navigation